Wore my first rubber hood 25 years ago. It was the first Libidex Hoods, in My Collection.
Helen Saffery made my first latex hood, as she was the founder of Libidex. Libidex have come a long way since she sold the business to super-creative and business mogul Simon Rose. It was made in one of the thinest weights of sheet rubber that you can buy. And I have still not mastered how to use it. God knows how she did. It was a black nine-panel lace-up back. It really was like a second skin. I hated the lacing. #justsaying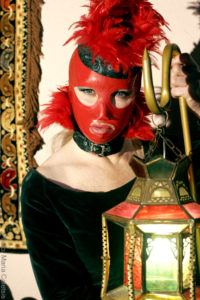 Since then I have acquired a hood in virtually ever colour and fabric, including leather, lycra and mesh.
Libidex Hoods - My Collection includes many colours.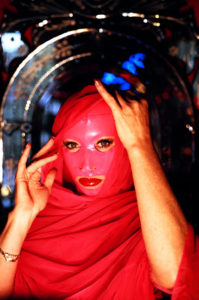 My hood collection started with hoods for myself only, then over the years I acquired hoods for play partners, and recently clients.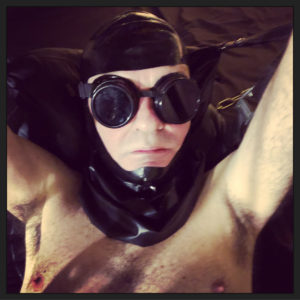 In my recent Libidex hoods haul I got eight brand new hoods. Each one different. A couple of them I intend to add my own modifications. Like rebreather face and or bag. Detachable blindfold. Breathplay options.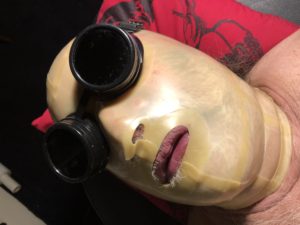 Hoods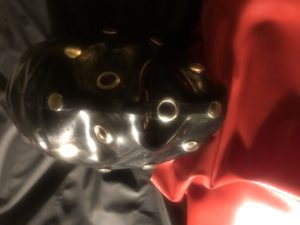 More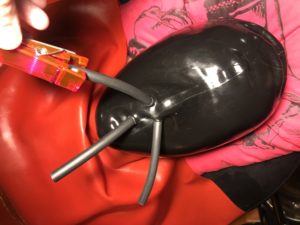 Latex hoods are a huge fetish of mine. The latest one from Libidex is this front face hood.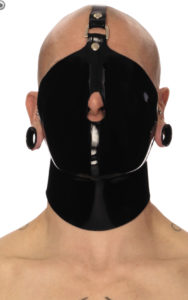 Photographs and films: want to see more of me via my clips site: OnlyFans
Tweet this Blog? Do it below!
Wish List is a great way to show your appreciation of my blogging. Amazon money gift cards are most welcome using kimrub@btinternet.com.
Important: the only way to book an appointment, or to ask questions is to call Miss Kim on: +44 7729 003220
Miss Kim x