Miss Kim's BDSM Domme Tour Dates for 2019. Check back as more dates are being finalised.
Brighton BDSM sessions on Monday, April 15th or Tuesday 16th. Accommodation sorted ✅ Train tickets sorted ✅ Just need some exciting sessions - playtime for Mistress! Want to take me to The Grand Hotel for "High Tea"?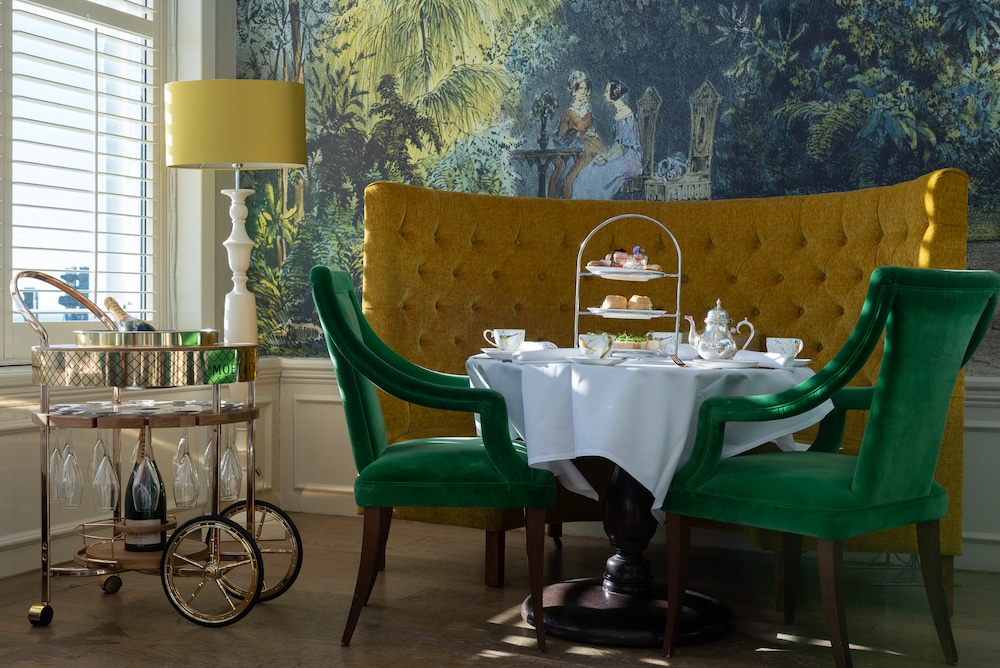 There will also be a Mistress Workshop on the evening of April 15th for ladies only. Special offer for Brighton at only £100 each, for a 3.5/4 hour class in Brighton Dungeon. Includes tea and cake.
Dates chosen for BDSM Domme Tour. Date for "High Tea" at The Grand 11th April - want to take me?
Play sessions in Dudley, Birmingham. Get yourself booked in ASAP. Deposit required. Call me 07729003220. Afternoon of May 4th ONLY. Trains booked ✅ Accommodation sorted ✅ Host dungeon Mistress at fetish club KinkyConsent.co.uk ✅ Want to take me to a pre-clubbing dinner?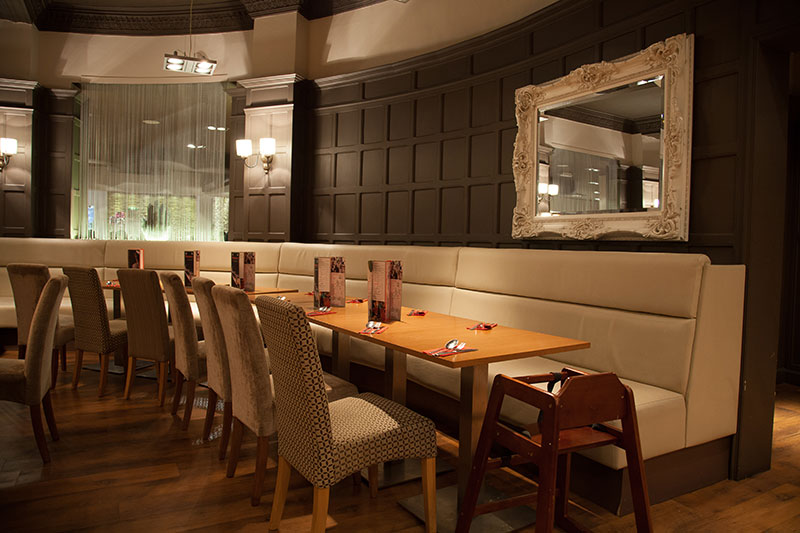 Exciting BDSM sessions over the German Fetish Ball Weekend period, from Wednesday, May 29, 2019 from 5:00 PM to Sunday, June 02, 2019 at 6:00 PM. Accommodation booked ✅ Tickets sorted ✅ Want to take me to Hotel de Rome's "High Tea" experience?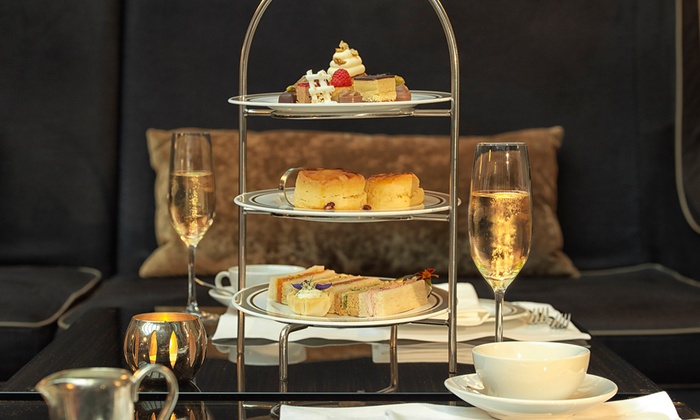 I will be in Dublin from November 4th to 8th. Call to make a booking on 00447729003220.
Early Dec I will be very close to Tarragona/Barcelona area. Call or email misskimrub@btinternet.com for more details.
Check out my social media on the HOME page and the BLOGS page. Follow me?
I have a Wish List if you would like to show appreciation for my blogging. Amazon money gift cards are most welcome.

The only way to book an appointment or to ask questions is to call Miss Kim by telephone: +44.7729 003220

Miss Kim x