Always an immaculate Self Styled Mistress!
Thirty years on the UK fetish scene, is epic! During that time I have learned how to perfect the art of being a self styled mistress. I never buy off-the-peg but work closely with Dolenta at Breathless to create my looks.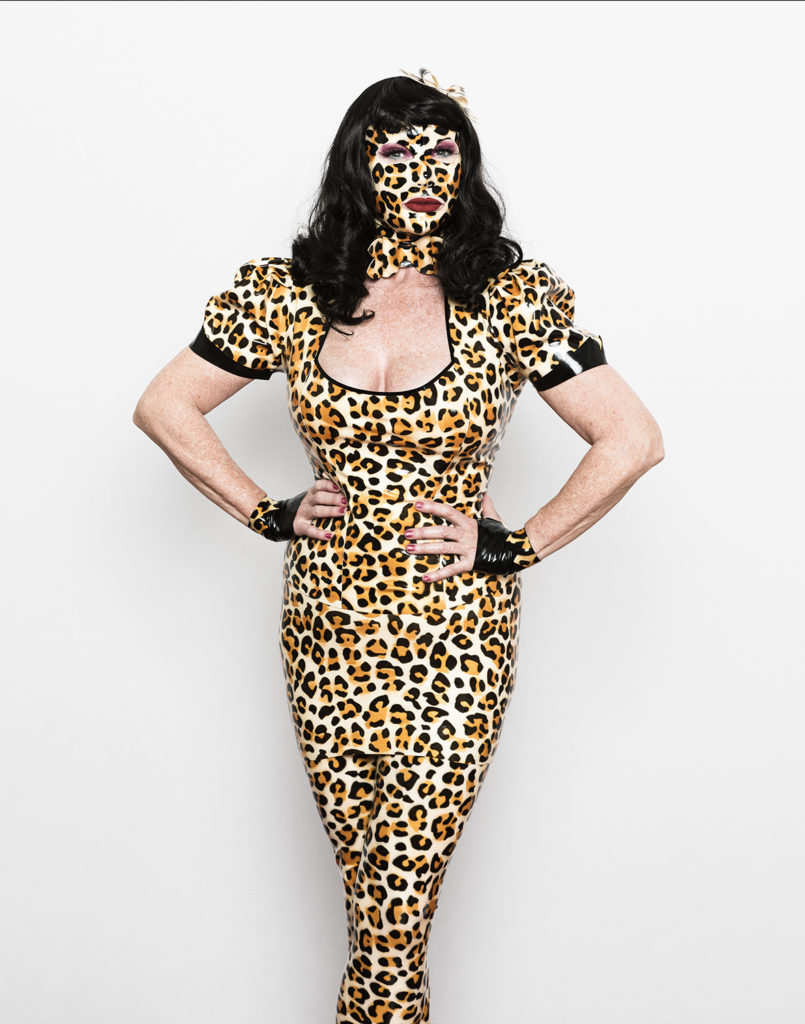 Thrilled to be part of Anthony Lycett's 'club kids' photographic documentation. Ten years in the making, and still going strong recording more and more fabulous people.
As a fetishist, I've always been self styled mistress.
His first book Self Styled is out, and I hope to be in the next one. Buy now at an affordable price on Amazon. If you have ever been to a fetish club, in an outfit you were thrilled to wear, then you need top buy this book. As it's a celebration of dressing to excess.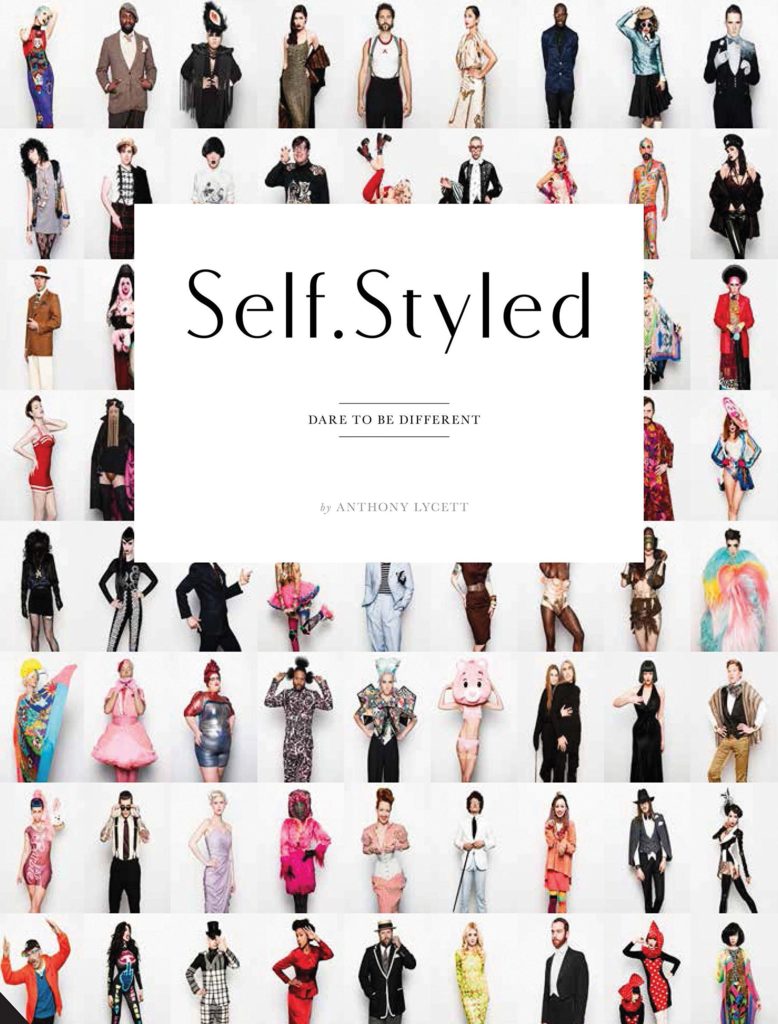 However, I am now immortalised on Anthony's Instagram page. Please go and show him some love. Also follow @anthonylycettphotography.
His lovely lady is well worth following too, as her designs are amazing @sophiecochevelou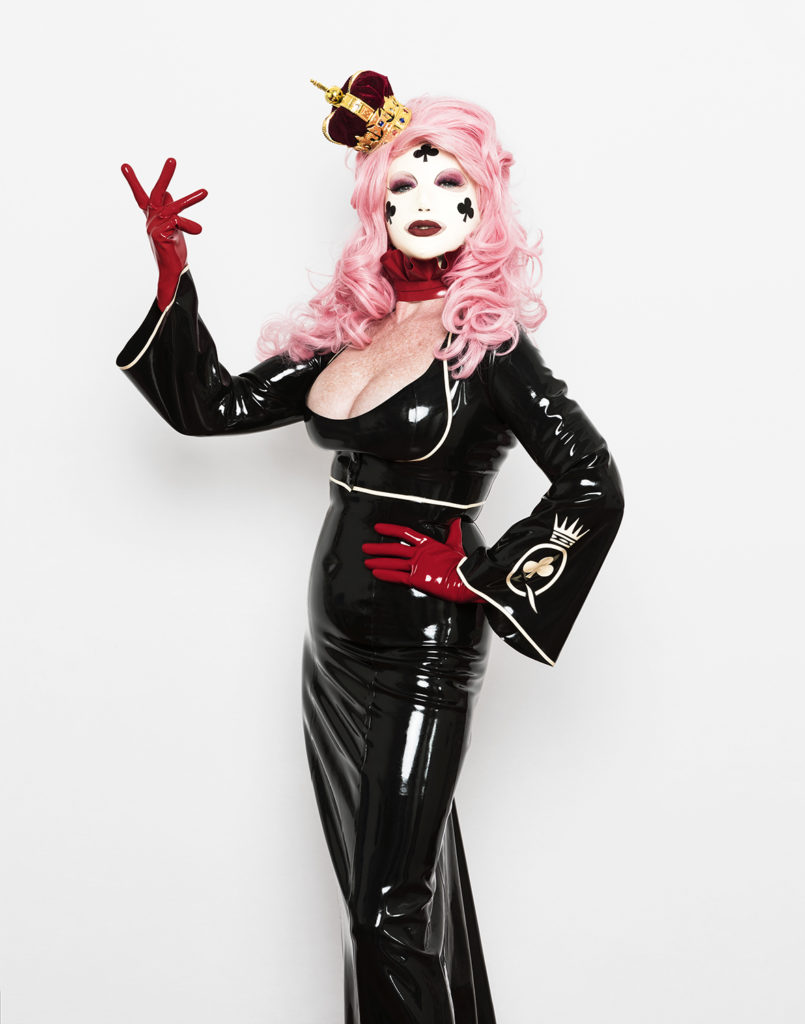 Dressing to excess has always been top of my list for this self styled mistress.
Photographs and films: want to see more of me via my clips site: OnlyFans
Tweet this Blog? Do it below!
Wish List is a great way to show your appreciation of my blogging. Amazon money gift cards are most welcome using kimrub@btinternet.com. Because giving fills you with joy.
Important: the only way to book an appointment or to ask questions is to call Miss Kim by calling on: +44.7729 003220
Miss Kim x