Incredibly, I have had my BDSM friendly accountant now for 20 years...maybe more!
Looking for someone who understands your business and more importantly won't judge you for what you do?
Mr Bennett is the man for you. Just say Miss Kim sent you. Visit his site for the telephone number, if you prefer to speak to him, or use the email if that is your preferred contact method.
The great thing nowadays is everything can be done digitally. Over the years I have watched it change. What used to take me days, now takes a couple of hours.
Sensitive professions like sex work and the fetish industry need a BDSM friendly accountant.
Recommendations are essential in our industry. Who wants to explain when they do for a living to someone that has no idea.
BDSM friendly accountant in London.
Maybe you don't have an account or pay tax!? Do you have a website? Yes? LIGHTBULB MOMENT! Now is the time to pay tax!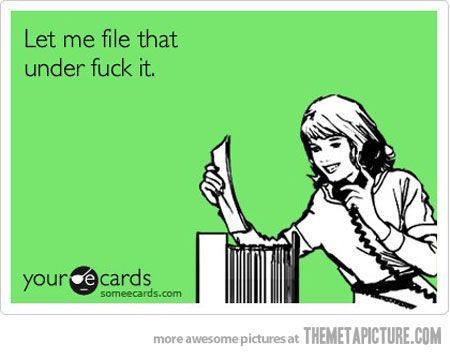 Usually it just seems so overwhelming and you don't know where to start. Talk to someone who does know where to begin and is happy to tell you how to do it. I just give it all to Mr Bennett and he does it for me. It comes at a price but it's always worth it, to have piece of mind and no hassle.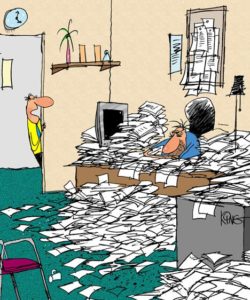 Photographs and films: want to see more of me via my clips site: OnlyFans
Tweet this Blog? Do it below!
Wish List is a great way to show your appreciation of my blogging. Amazon money gift cards are most welcome using kimrub@btinternet.com. Because giving fills you with joy.
Important: the only way to book an appointment or to ask questions is to call Miss Kim by calling on: +44.7729 003220
Miss Kim x