Again, a third of the tickets have already gone Rubber Cult Valentine's Leap. Please message your friends. Don't let them miss out this time!
Plus it's on a leap year ladies!? This is your chance!
Rubber Cult Valentine's Leap is about wearing red latex, devil horns, red lipstick...
Miss Kim of Rubber-Cult.com and Master Drake from the HouseofMagic.co.uk presentValentine's Leap on Saturday February 29th from 7pm to 1am.
Rubber-ONLY London event. Your choice in any latex or red (the colour of love) inspired latex,
Now in it's new permanent home, the House Of Magic, London Kennington, twice a year. Visit the Rubber-Cult.com site to read more about the new home.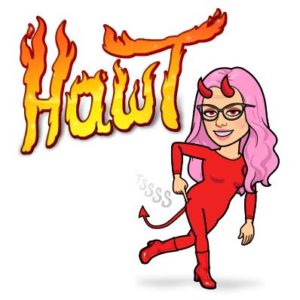 Rubber Cult Valentine's Leap is on a leap year!
Photographs and films: want to see more of me via my clips site: OnlyFans
Tweet this Blog? Do it below!
Wish List is a great way to show your appreciation of my blogging. Amazon money gift cards are most welcome using kimrub@btinternet.com.
Important: the only way to book an appointment, or to ask questions is to call Miss Kim on: +44 7729 003220
Miss Kim x