Ever been called 'too much?' My response is that strong women are needed to this world - Proud Strong London Domme
Assertive women are straightforward. I'm tenacious and passionate - deal with it! Here are seven things that I believe are part of a proud strong London domme:
Self belief is a decision to be strong. There isn't a woman among us who has not experienced fear, anxiety, insecurity and other negative emotions. Especially when you're young. As a strong women I choose to never give anything, or anyone, the power to break ME. To thine own self be true. I care nothing for the opinions of what others think about by life. What other people think of me is none of my business. I see negativity, but I make an effort to let the negative comments pass me by. Negativity says more about the person saying those things, than it does about me or others.
"It is not the critic who counts; not the man who points out how the strong man stumbles, or where the doer of deeds could have done them better. The credit belongs to the man who is actually in the arena, whose face is marred by dust and sweat and...". By Theodore Roosevelt.
2. I make decisions, then I carry them out. Too many folks say what they are going to do. Talk is cheap. Actions speak louder than words. That's why I pick my New Years Resolution with conviction...because I will do it. Most of the things I come up with myself, and only say yes to opportunities which strengthen myself and not diminish it. Always making sure I check in with myself first, to see if I really want to do it.
Thank you Mistress Tess for asking me to be part of Gynarchy Governance in July 2020 - Proud Strong London Domme
3. Strong women are outspoken when it comes to confronting others about being treated poorly. By this I don't mean have a mean opinion of another, that I need to get off my chest. I come from a place of acceptance for all our differences. I stand up for myself and others. When an injustice has taken place, I will speak up, rather than let it go unnoticed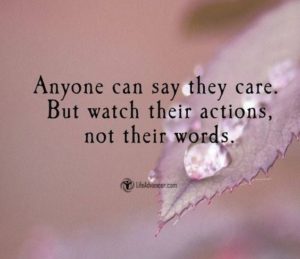 4. I know my worth, however I don't always feel beautiful, intelligent, charming or even strong. They are fleeting moments however. To live my best life, all I have to know is I'm enough. Anyway, who's beauty barometer are we using? None of us are in Mensa! Charm comes with energy...don't bother me in the morning!
5. Therefore I'm always championing strong women, encouraging them at every chance. Recognising, celebrating and cheering on the strengths I see in other women.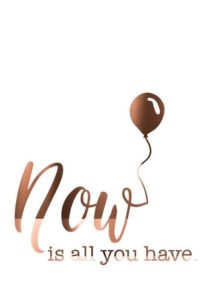 6. Confidence comes over time. A strong woman can walk into the room and hold her own with class, grace, and style. It's never about being rude or demanding. Rather, it's more about maintaining a personal commitment to stay true to their own beliefs. I have a well-defined sense of identity, and do not have a need to win others over.
Confidence is a must for a proud strong London domme
7. Continually investing in myself, whether it's learning something new, pushing myself to be healthier, or taking a big step with a new project. It has always guaranteed dividends for me.
Finally, I'm proud to be 'too much'. To be strong. Prouder still, to be going strong - Proud Strong London Domme
Photographs and films: want to see more of me via my clips site: OnlyFans
Tweet this Blog? Do it below!
Wish List is a great way to show your appreciation of my blogging. Amazon money gift cards are most welcome using kimrub@btinternet.com. Because giving fills you with joy.
Important: the only way to book an appointment or to ask questions is to call Miss Kim by calling on: +44.7729 003220
Miss Kim x