Do you prefer the domestic setting domination in a lounge, as opposed to the dungeon?
My lounge is beautiful, spacious and has a quirky charm. It's perfect for for 'Upstairs and Downstairs' - Lady of the Manor, evil governess, hen-pecked husband and dominearing wife etc, etc
It's ideal for gentlemen who prefer more of a role play scenario or the informality. These type of sessions lend themselves to domestic servitude, with a more lengthy maid and mistress service orientated session.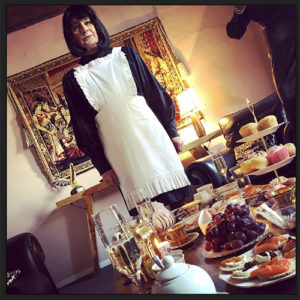 Sessions can be a quick half hour spanking or over-the-knee spanking punishment and impact power play scenario.
Lover of foot and heel worship, I would make you kiss all of the high heel in my collection, finishing with my manicure toes.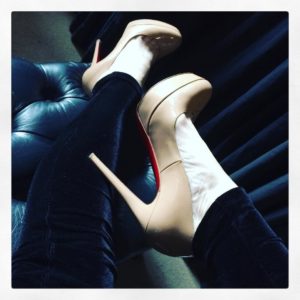 Sissy and TV afternoon tea session deals are available, if you are interested we can discuss details.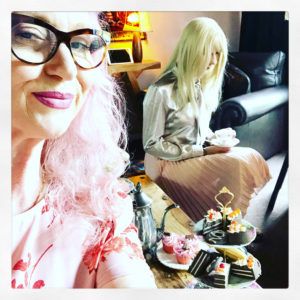 A wide variety of impact play toys - slipper, whips, straps and rulers, for visits to the governess for correction and punishment. Or a more subtle 'aunty and naughty boy' scene.
Humiliation is perfect in a domestic setting, as we both feel very much as home, until you don't!
Maybe I will objectify you and use you as my table, foot stool or chair. Testing you, as I balance a glass on your back.
I have many leather boots, shoes and handbags that need polishing and shining. I read a book and you do a good job making them look brand new.
Whilst taking my afternoon tea, you are collared and leashed at my side. You will bathe and massage my feet.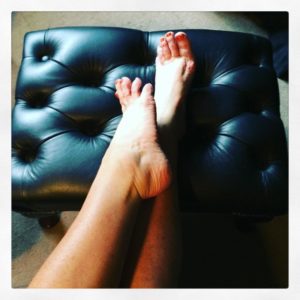 Foot job in my rubbber stockings or latex toes socks, as you lay on the floor with your hands tied behind your back with a pair of my nylons.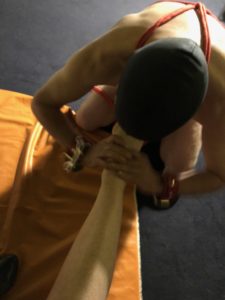 Legs and foot worship are also much more comfortable in this domestic setting domination.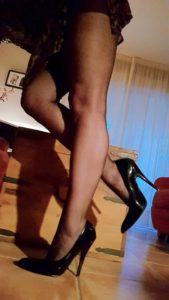 Enjoy what I do? Then please support me on Ko-fi and buy me a £3 coffee!
Photographs and films: want to see more of me via my clips site: OnlyFans
Tweet this Blog? Do it below!
Wish List is a great way to show your appreciation of my blogging. Amazon money gift cards are most welcome using kimrub@btinternet.com. Because giving fills you with joy.
Important: the only way to book an appointment or to ask questions is to call Miss Kim by calling on: +44.7729 003220
Miss Kim x