Join me on my FREE Pro Domme Mistress tips page on Only Fans. It's called Mistress Workshop as I have been running my workshop for a decade now.
One of my passions is teaching. I love passing on my knowledge and wisdom to ladies in fine art of BDSM.
My aim is to drop FREE tips and information on the profile every day, that is the start anyway. Moving forward I will write and record mini workshops on many, many topics. I hope to motivate you to want to know and learn more.
Time to not just learn skills but level up too in my FREE Pro Domme Mistress tips page
Coming soon will be my mini workshops available on there as a pay-to-view option. Ladies, you my request a topic and I will write and record it just for you.
It's here for you to learn from. It's for yourself, to make you the best version of you and be the most successful at what you do, as you go forward on your BDSM journey.
Be the best, whilst learning from the best - Miss Kim Rub has HISTORY!
Look out for the workshops I've already written called Mentorship, How to Gain Affluent Clients and How To Get Started on Content Sites.
Did I say it was FREE? What have you got to lose? You might learn something! It's going to take a few weeks to get up to speed and decide on the format. Bare with me whilst I get it going.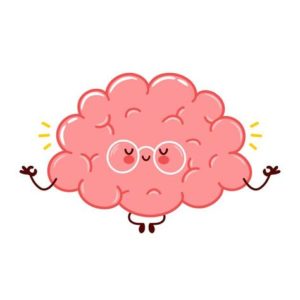 First couple of tips share, tell you how to organise your content on your computer...organisation is the key.
Plus how retweeting and sharing tweets helps us all.
Here to help. I care 💗
Enjoy what I do? Then please support me on Ko-fi and buy me a £5 coffee! 
Subscribe to the weekly newsletter here.
Tweet this Blog? Do it below!
Wish List is a great way to show your appreciation of my blogging. Amazon money gift cards are most welcome using kimrub@btinternet.com.
Miss Kim 💋