As a London Rubber Specialist Mistress I have an extensive collection
Importantly, are you a latex fetishist? Because with rubber all the senses are aroused…smell, sound and the touch. The feel of latex are such a turn on. I am a rubberist! Being a London rubber specialist mistress, I feel it's not just about wearing a latex outfit during session, it's about having the equipment, tools and skills to ensure the most unique and individually tailored journey into rubbertopia. Book a session today by calling on: +44.7729 003220
Currently thinking about what to buy next from Libidex because they have an excellent range and I do need more in the XXL size options. Some of my boys and 'cuddly' size and need a rubber hug.
Libidex have supplied quite a few of my London rubber specialist mistress items; hoods, straight jacket, a large and XL 'Bound' sleep sack. Their prices are amazing and quality is top notch.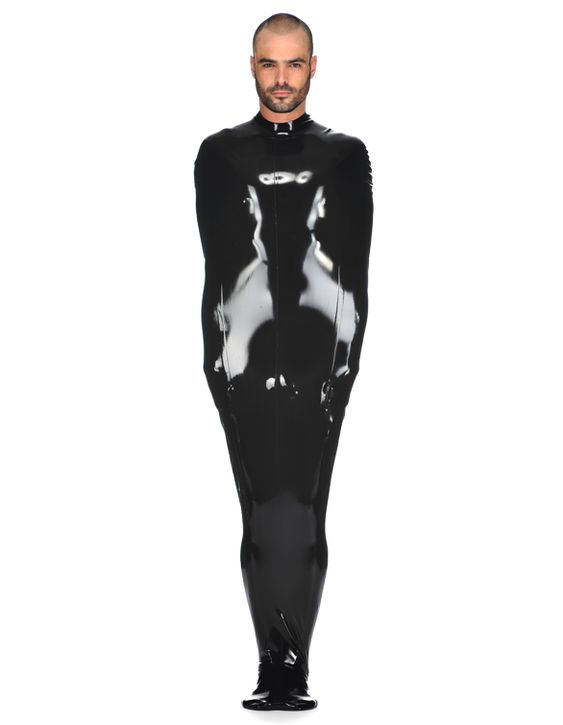 London Rubber Specialist Mistress I have worked with Libidex for years
Twenty years ago was when my close associated started with Libidex. I was running Club RUB and started the Annual Rubber Awards. Simon the owner and designer, has always been a great supporter of my events, working closely with me on Rubber Cult projects also.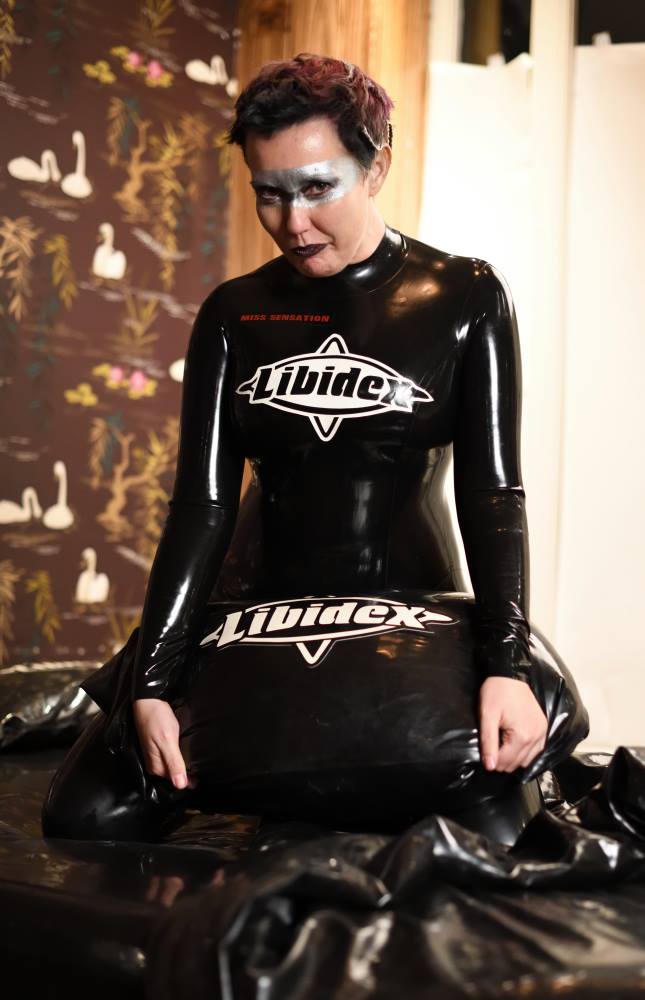 Read my London rubber specialist mistress Blog about attending their bi-annual SALE. Over the years I've purchased catsuits, dresses, hoods, corsets, stockings, bolero, pants and bondage items. The next sale is just prior to Halloween. The prices are the cheapest EVER! Subscribe by visiting their site.
Collection:
Inflatable sarcophagus!
Body bag - inflatable
Libidex straight jacket
Libidex sleep sac (back entry zip)
Second sleep sac (front entry zip)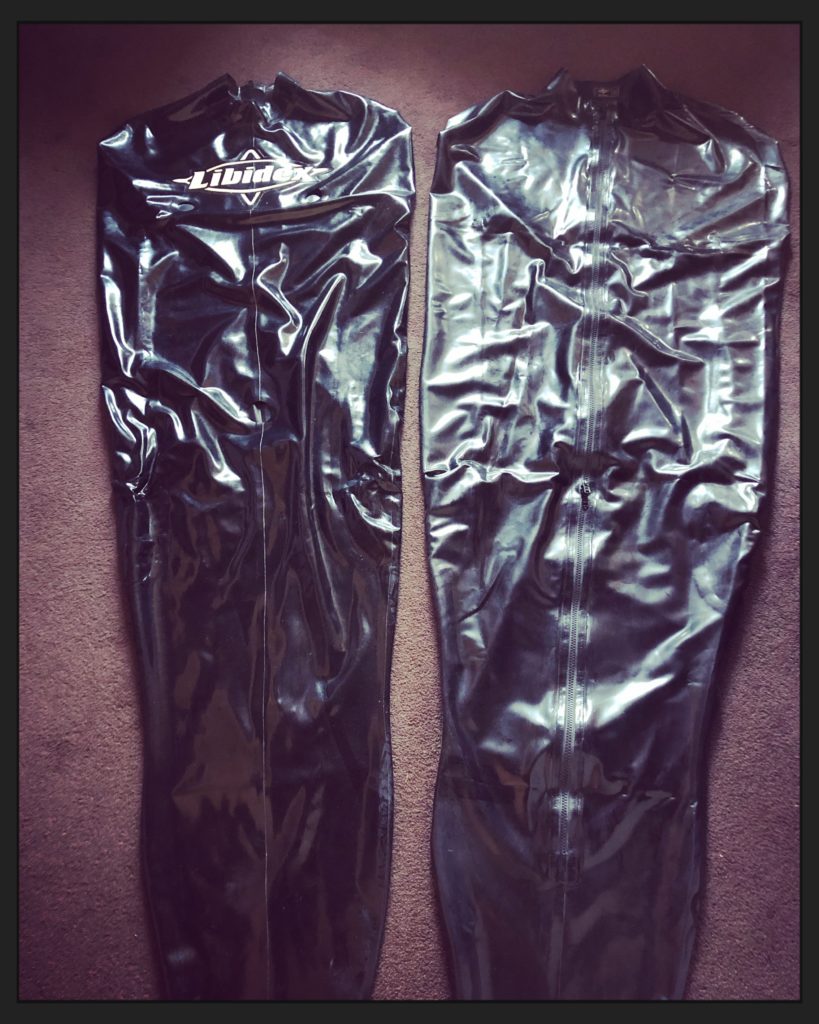 Various hoods
Rubber sheets
Rubber bandage
Vet wrap
Hand made rubber items invented by myself London rubber specialist mistress, for BDSM
Pants with rear insertion
Pants with sheath
Pants with rear insertion and sheath
Toe socks in size 7/8
Catsuit in small/medium
Catsuit in medium/large
Rubber gags
Rubber restraints
All that and me in rubber too!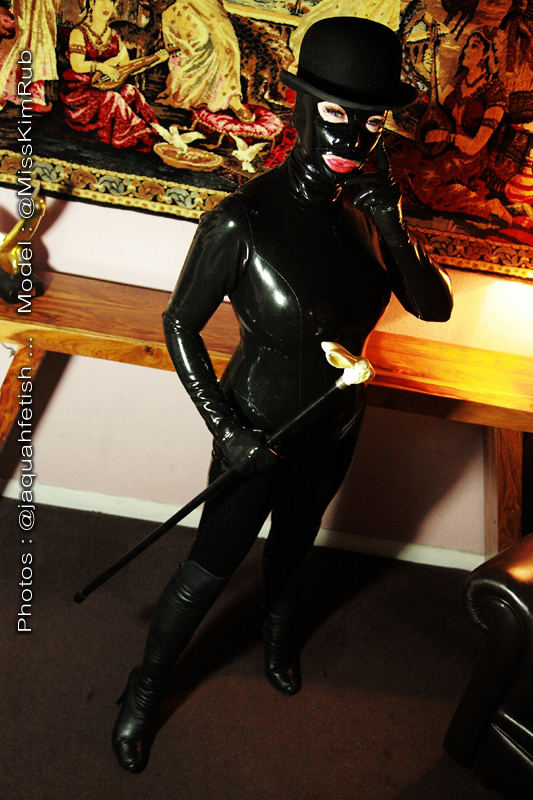 This love affair with rubber started 30 years ago when I borrowed a Murray and Vern dress to wear at Club Submission.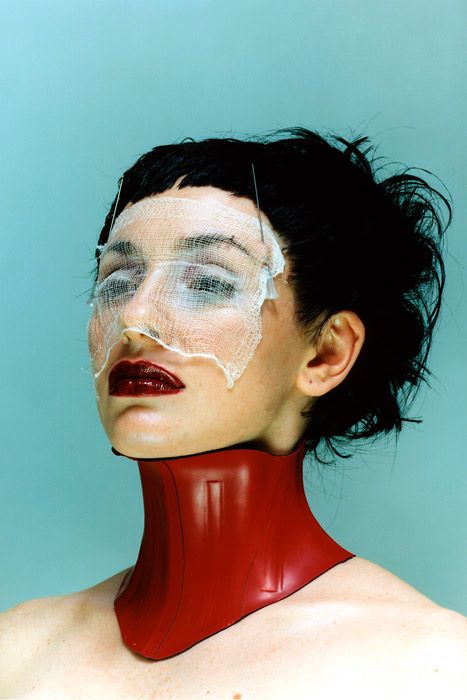 Photographs and films: want to see more of me via my clips site: OnlyFans
Tweet this Blog? Do it below!
Wish List is a great way to show your appreciation of my blogging. Amazon money gift cards are most welcome using kimrub@btinternet.com. Because giving fills you with joy.
Important: the only way to book an appointment or to ask questions is to call Miss Kim by calling on: +44.7729 003220
Miss Kim x