Received my Honour toy haul today and I'm thrilled with the many items of quality.
Loved poring over the Honour Clothing website looking for new and interesting items that I didn't have in my collection. Also I was replacing some of the older well-used toys for gleaming new ones. Very pleased with my Honour toy haul.
Incidentally, if you want to make a purchase (or browse) would you please go to the Honour site through the 'photo link' on the Club RUB site (top right)?
Finally, I got that anal hook I wanted.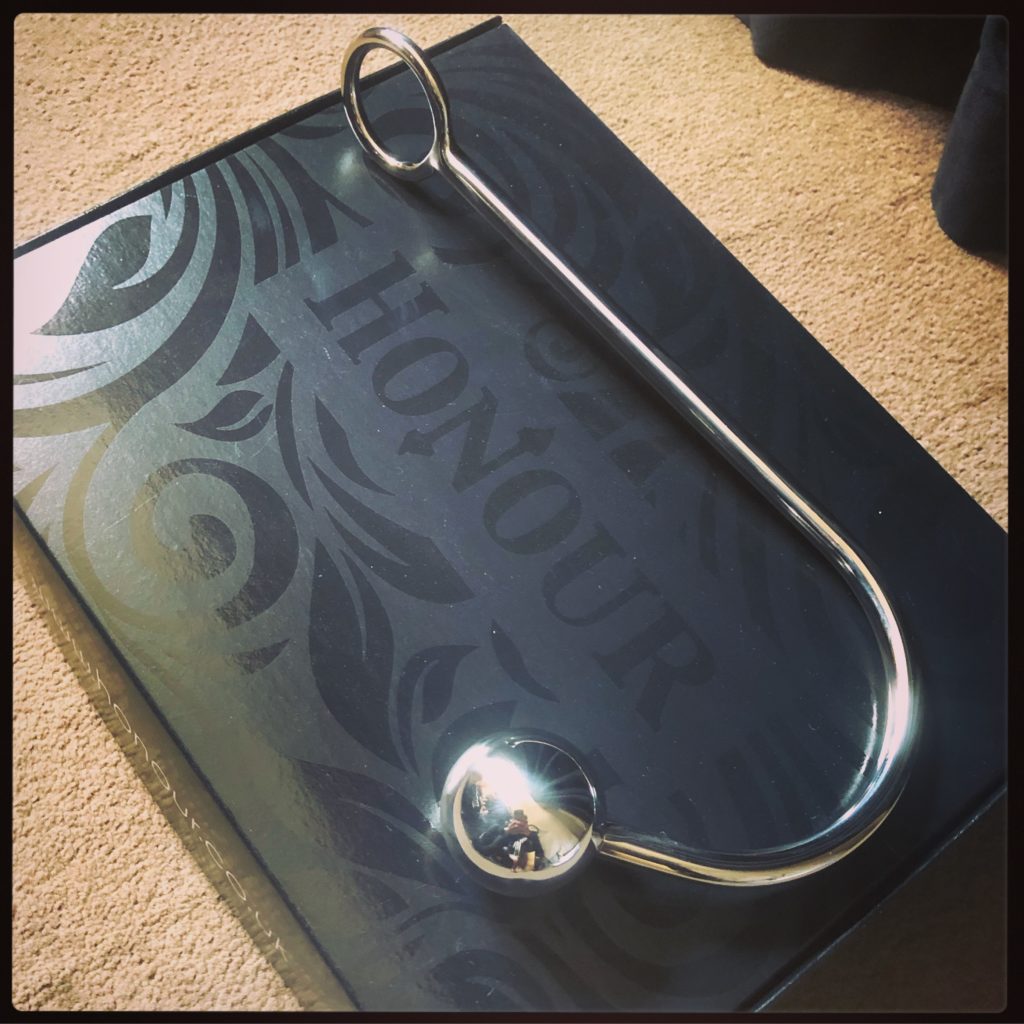 Therefore, I have quiet a few pairs of cuffs are in my collection, however, I didn't have any padded ones and it's essential if there is stress applied to the wrists. Don't want to cause nerve damage!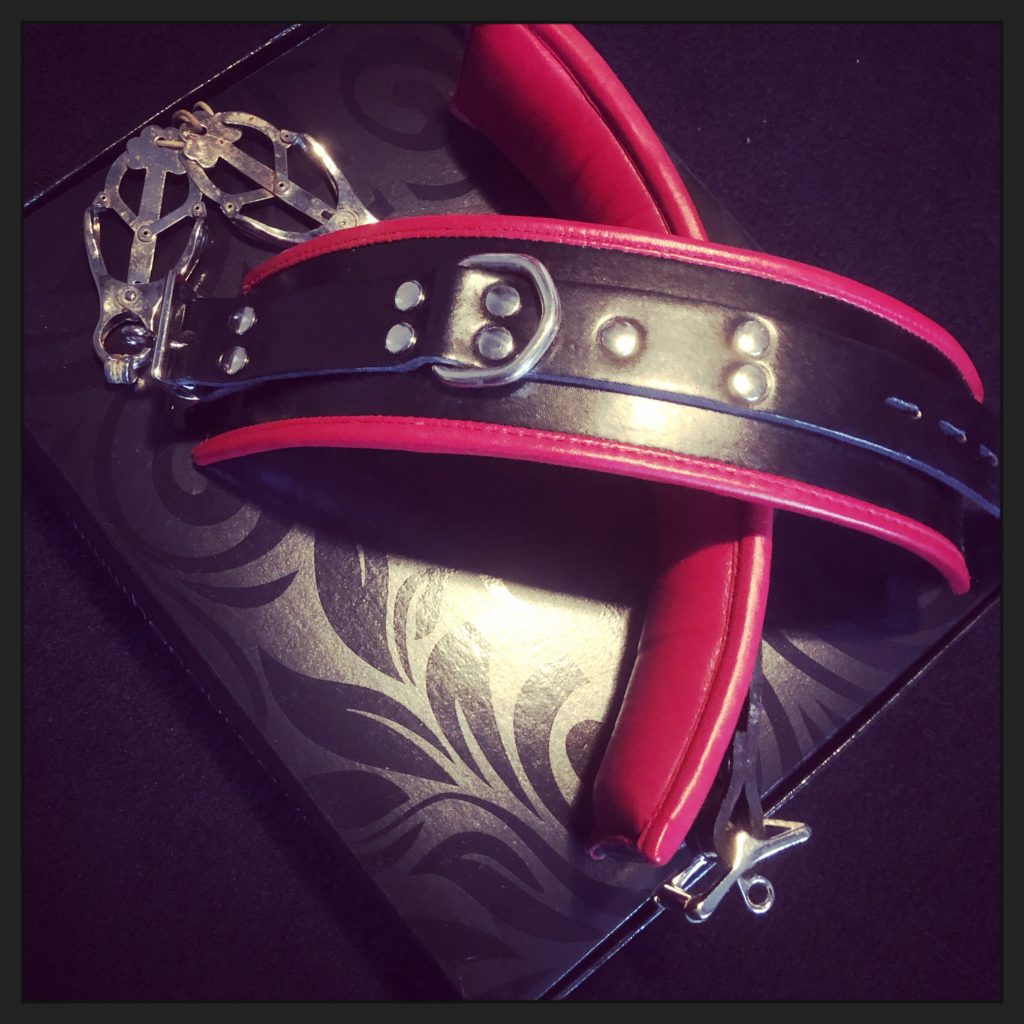 Honour Toy Haul us always a delight.
Pin wheels are always useful especially if they have seven wheels! I already have singles and doubles. Needed some new clover clamps too!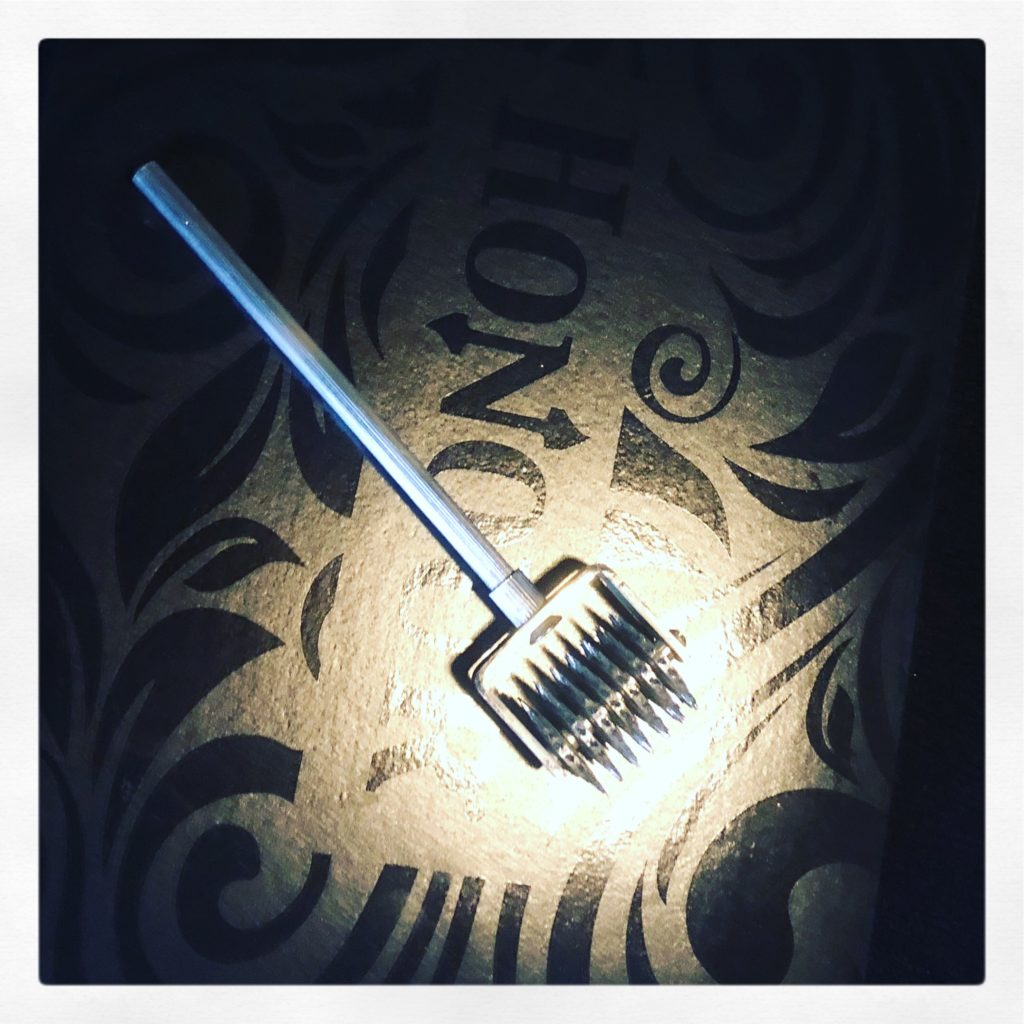 Anal douch bulb in a different shape caught my eye. Seems like it could be a little more directional.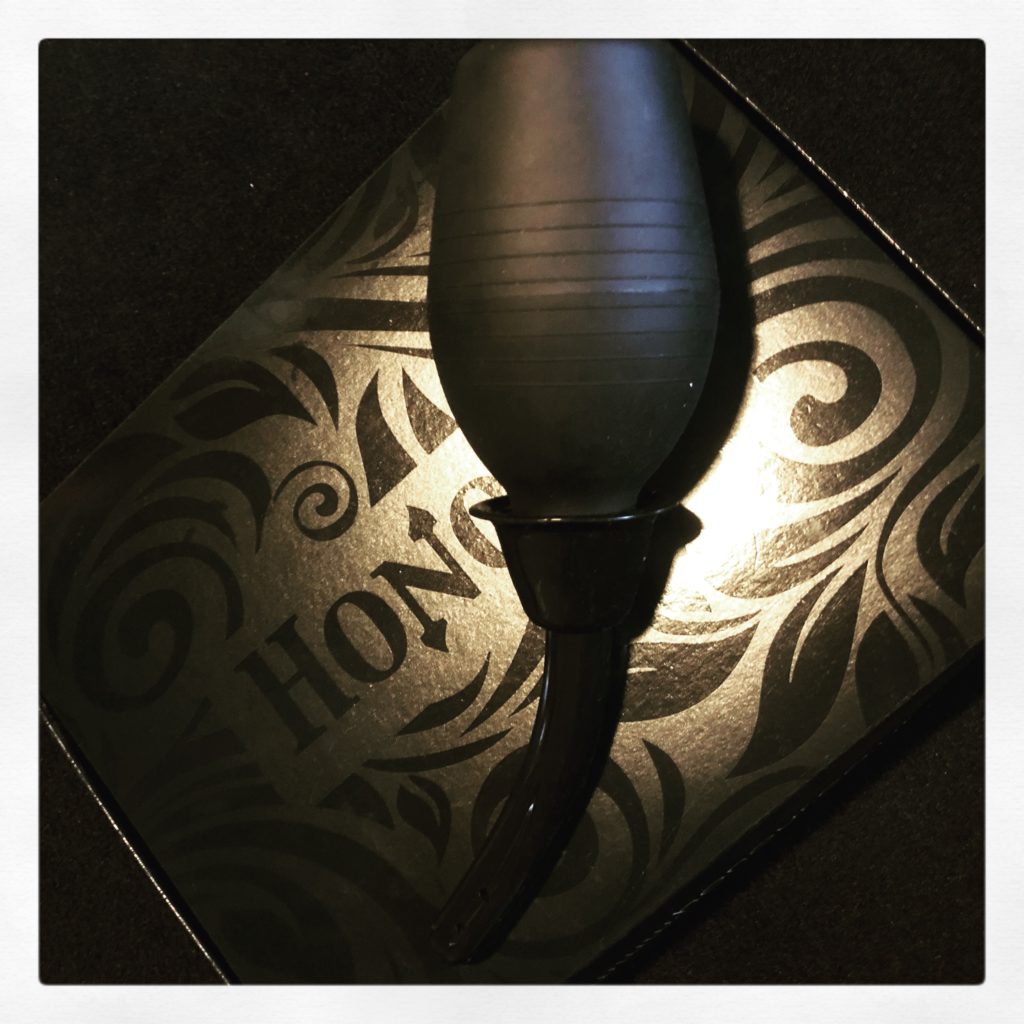 Lubrication! Always needed and a special thick one for anal play called Lubido.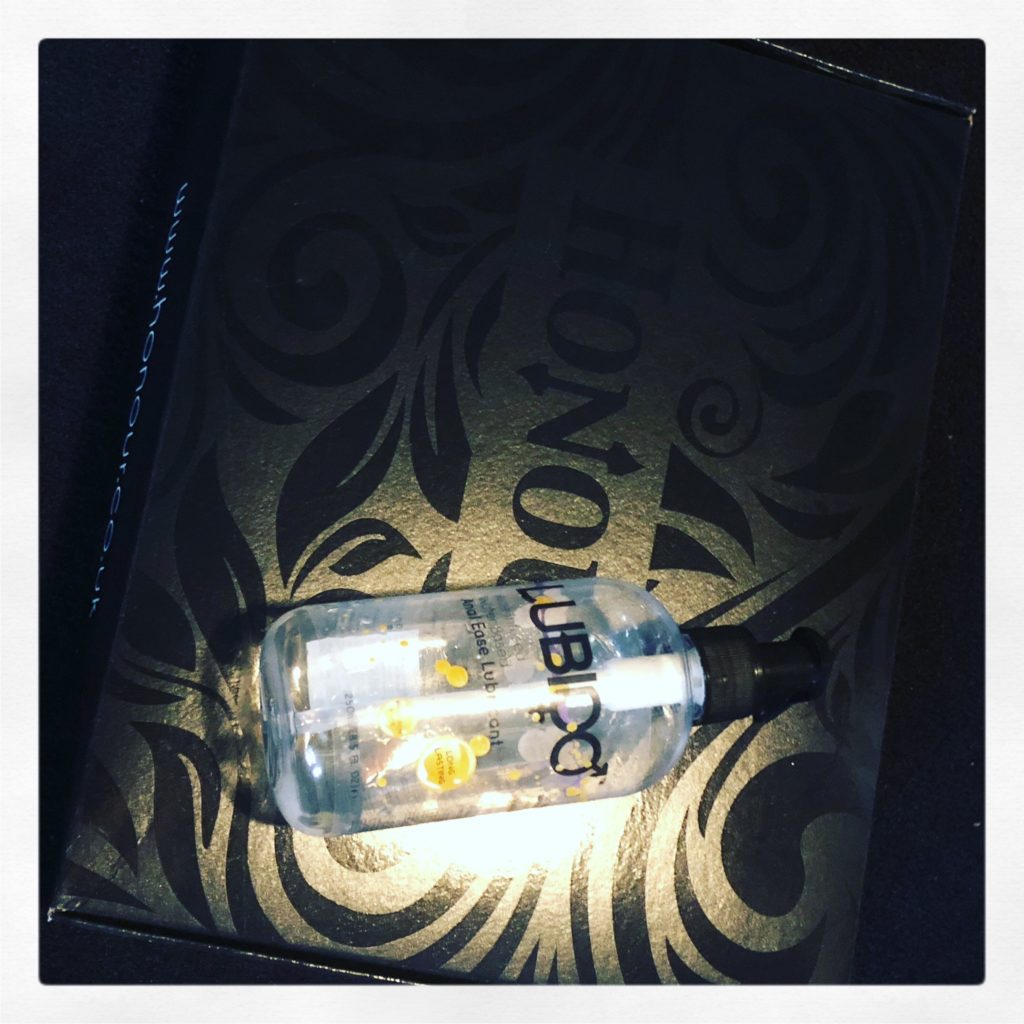 Nipple toys are always a firm favourite of mine as I like to start sensual and work my way up to your level of arousal. Love these suction cups. Had to have the nipple toys with bells on! Then the suction devices with rubber rings in different sizes.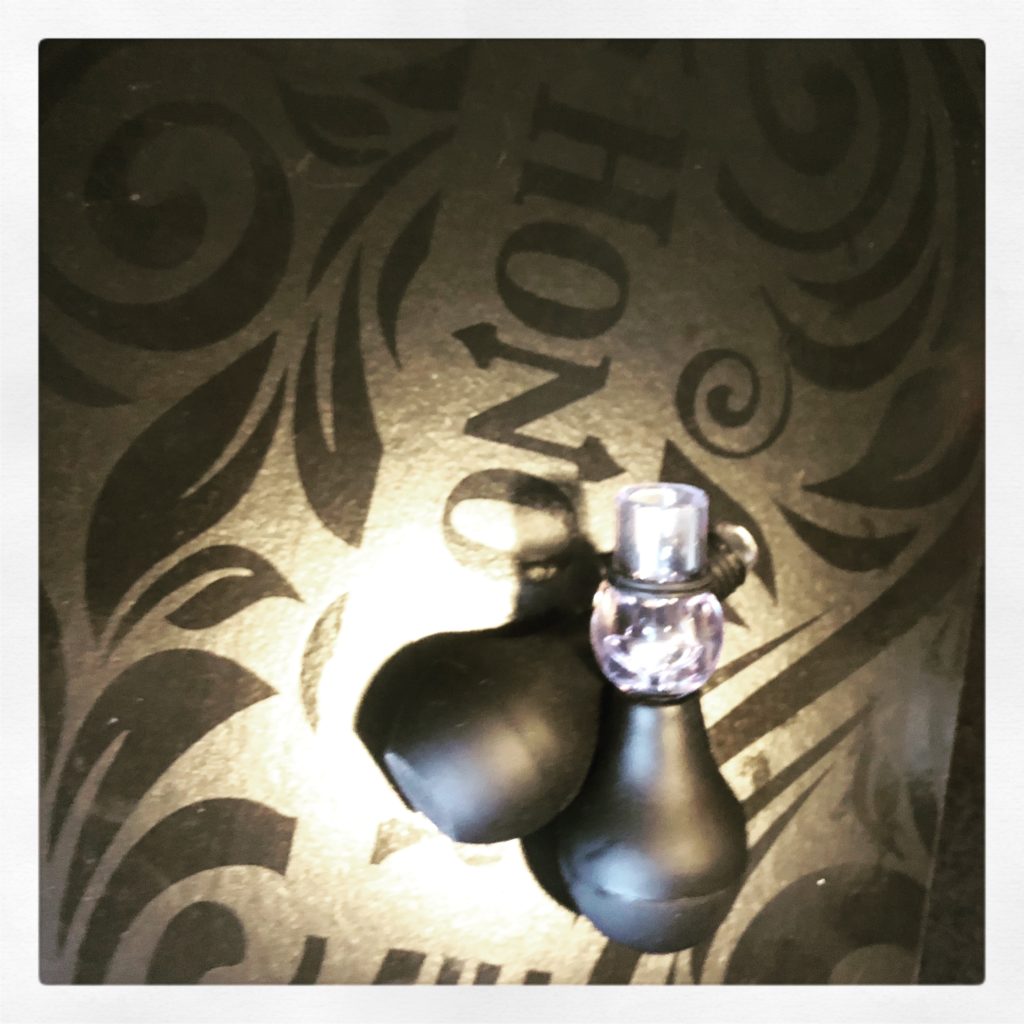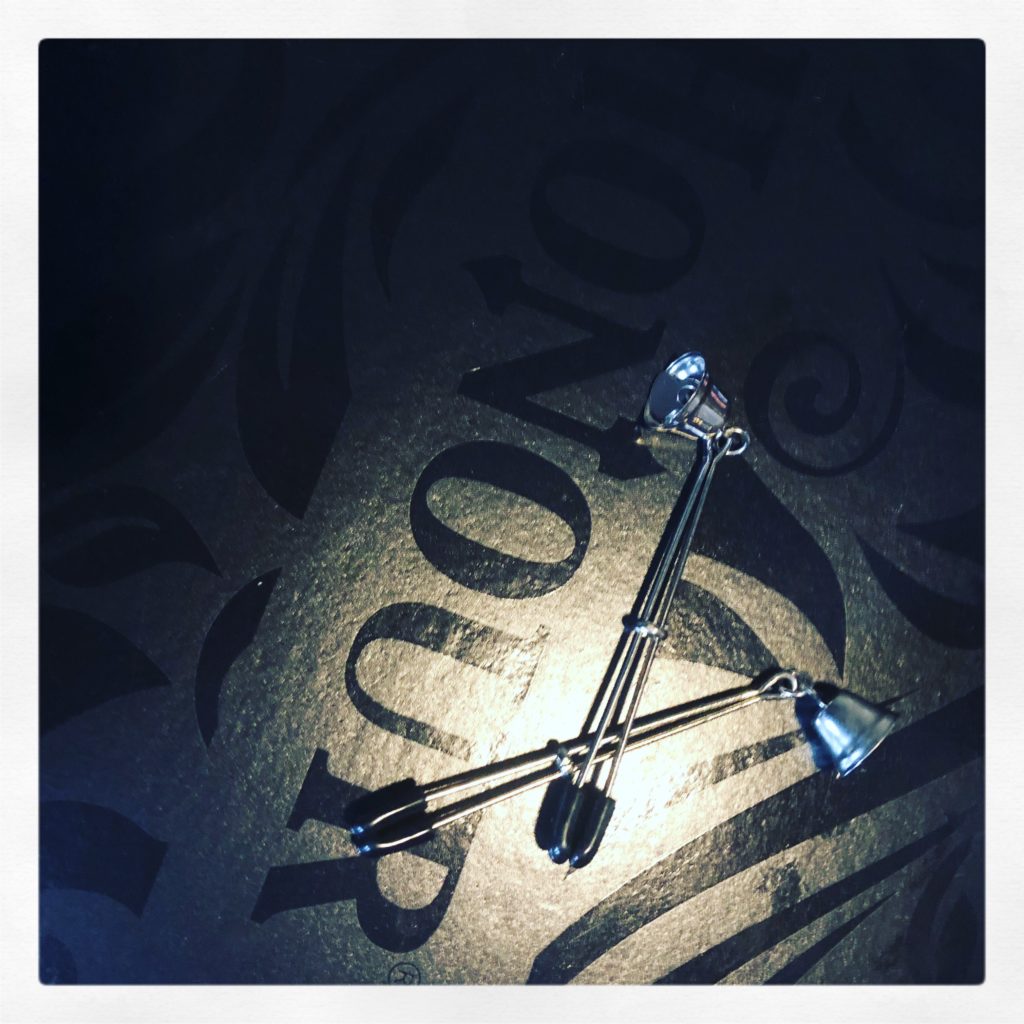 Spreader bars are infinitely useful as I can turn into a bit of a mad scientist with my predicament bondage escapades.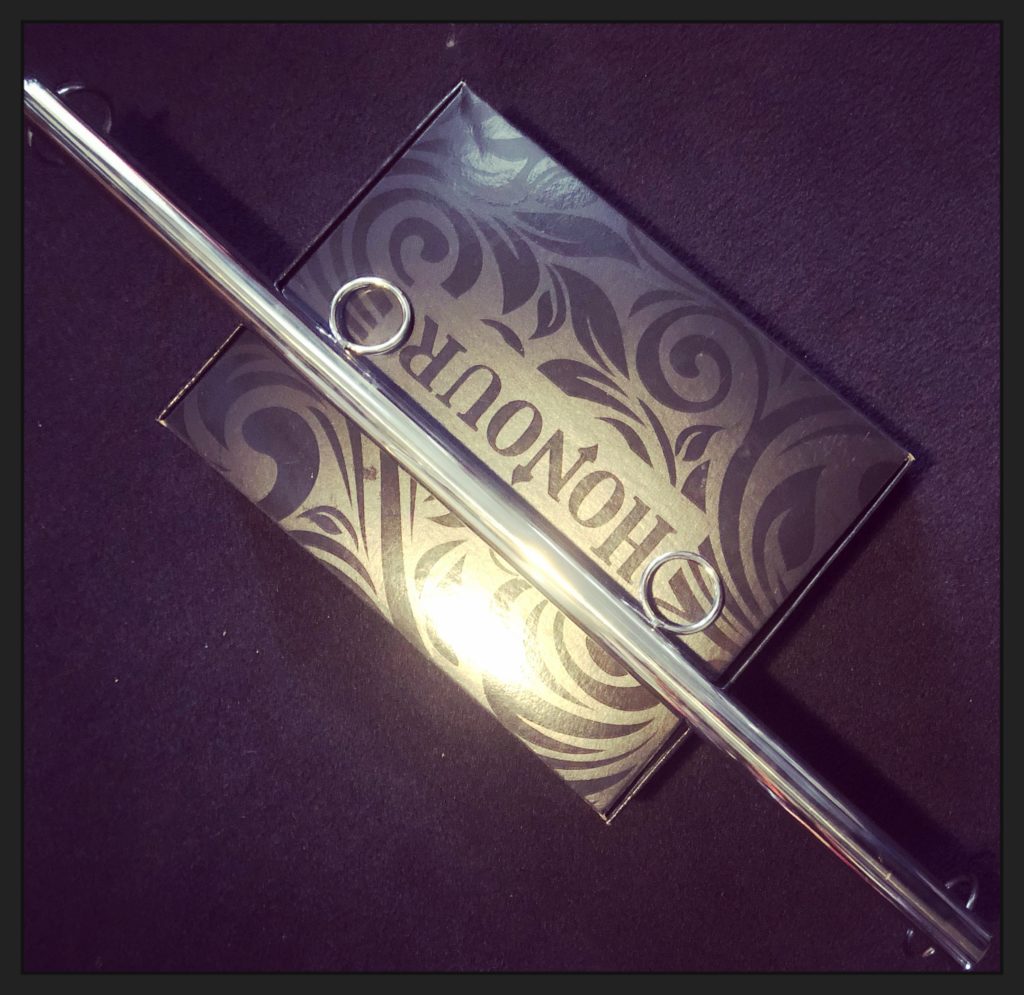 Don't you love it when the postman delivers my Honour Toy Haul?
Catheters and sounds I have but a combination of the two cam in the for of these two little beauties; penis plug and penis plug with ring.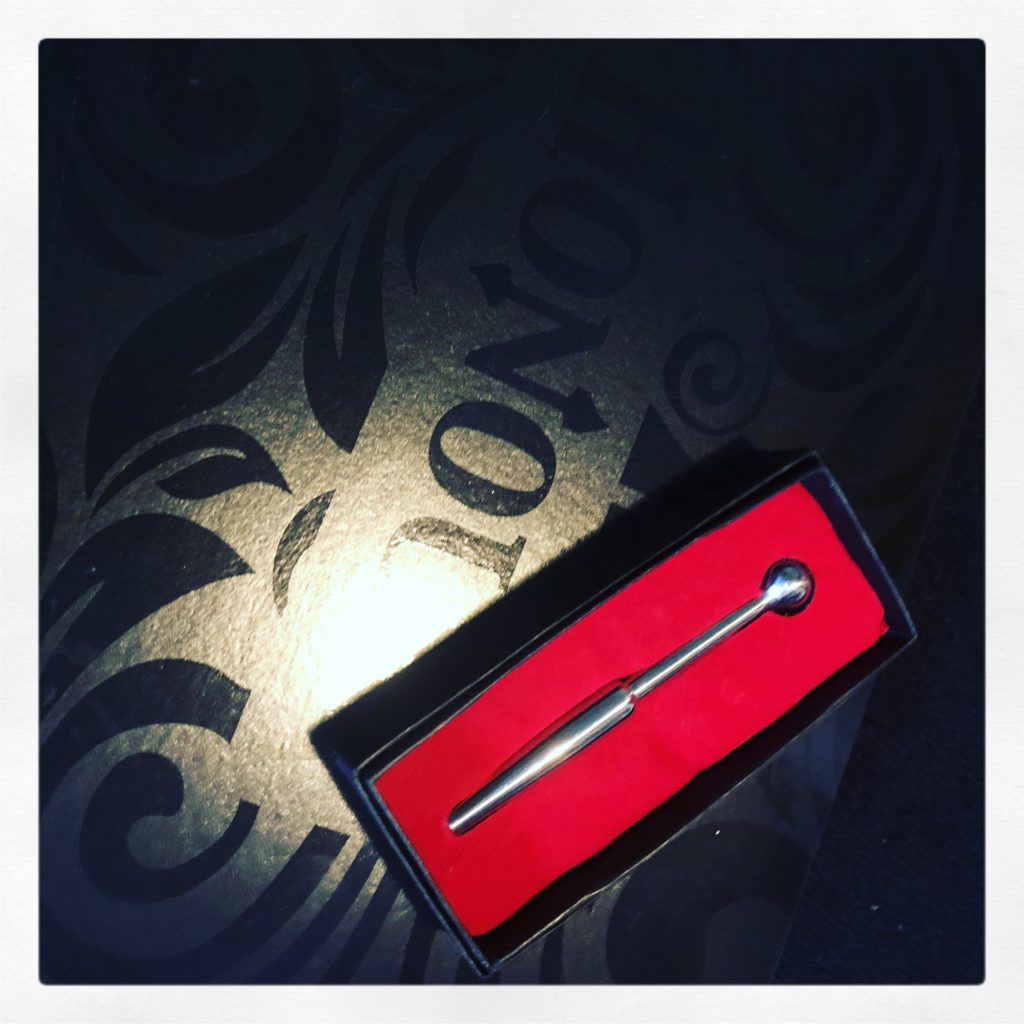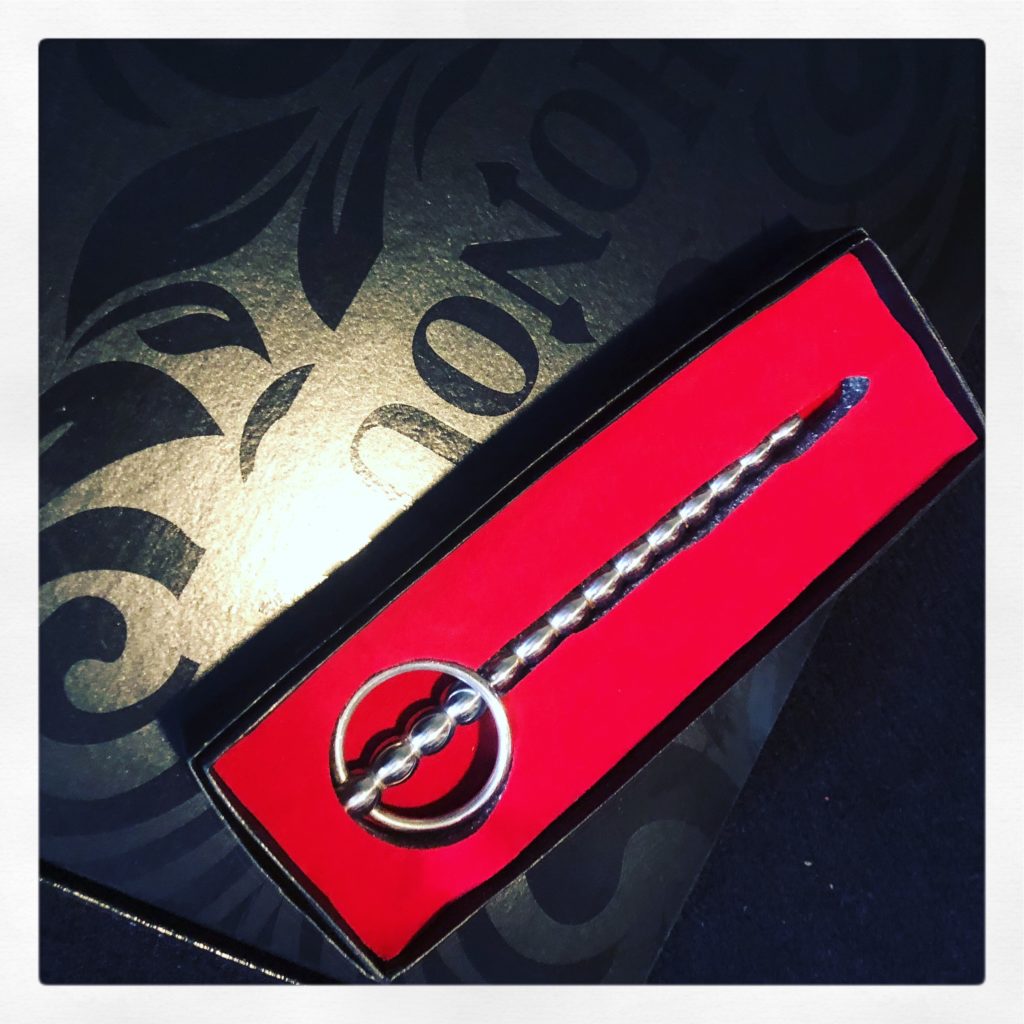 Electrastim is my preferred electro equipment and Honour have quite a bit from their range. This electric paddle is a great addition.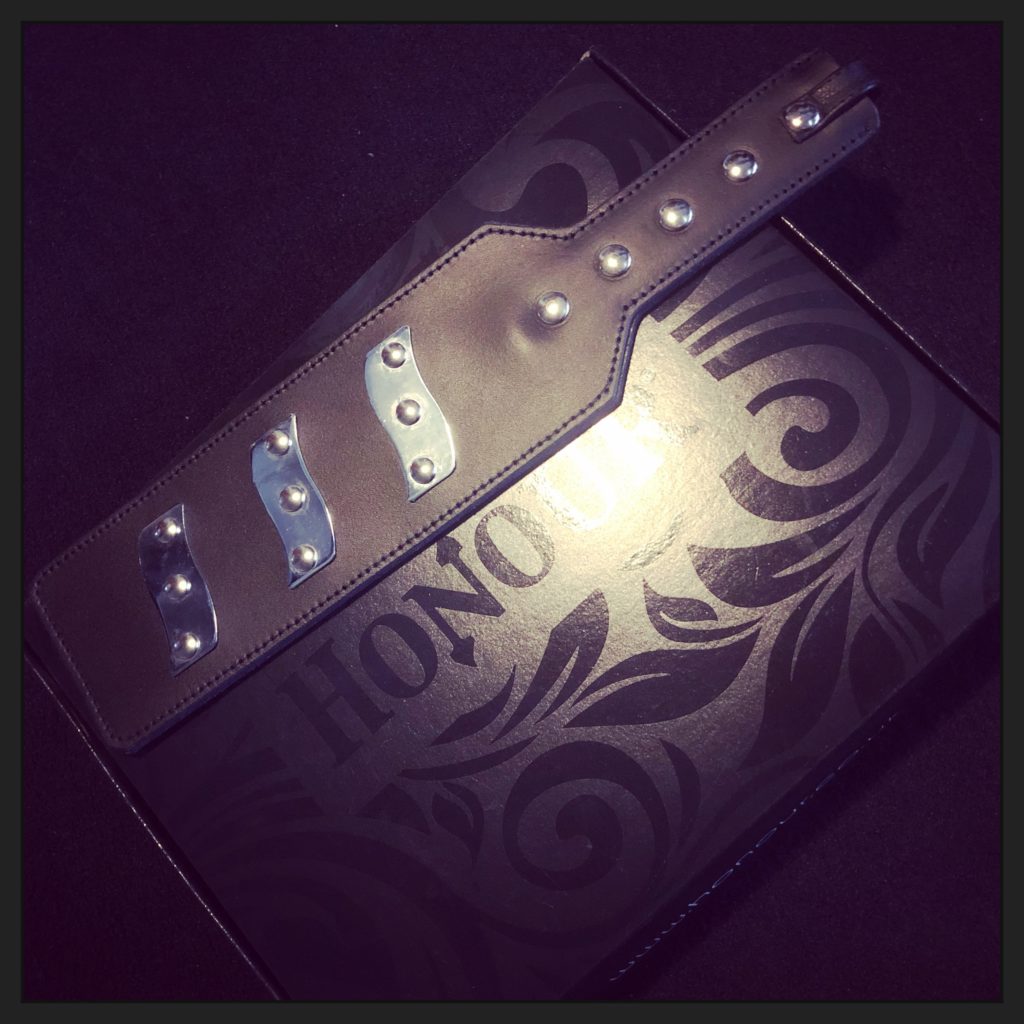 Cock and ball devices make up a large part of my collection. Weights need a device that is tight around the cock and balls or just balls. This handy little leather ball strap works perfect.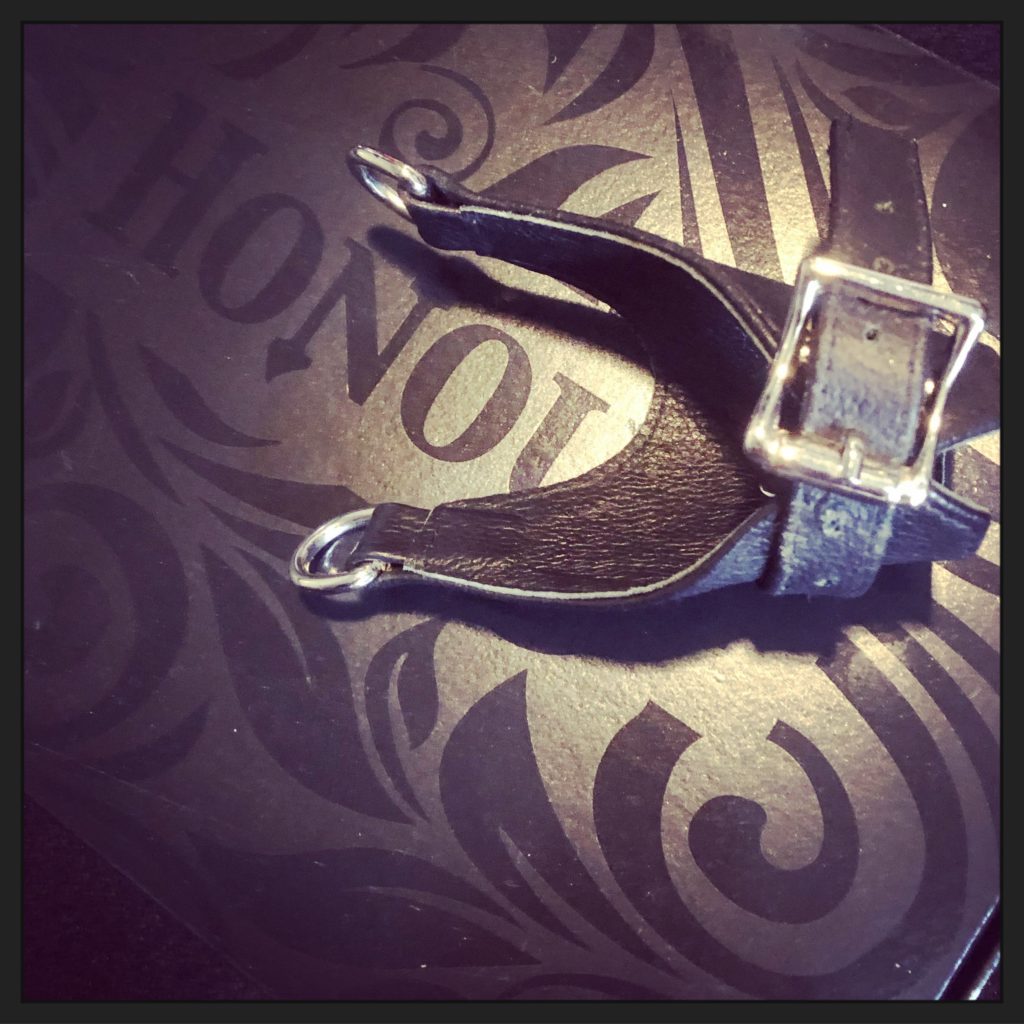 Rubber gloves needed replacing, so I thought I would get a fisting mitt at the same time. Everyone knows I'm a rubber lover.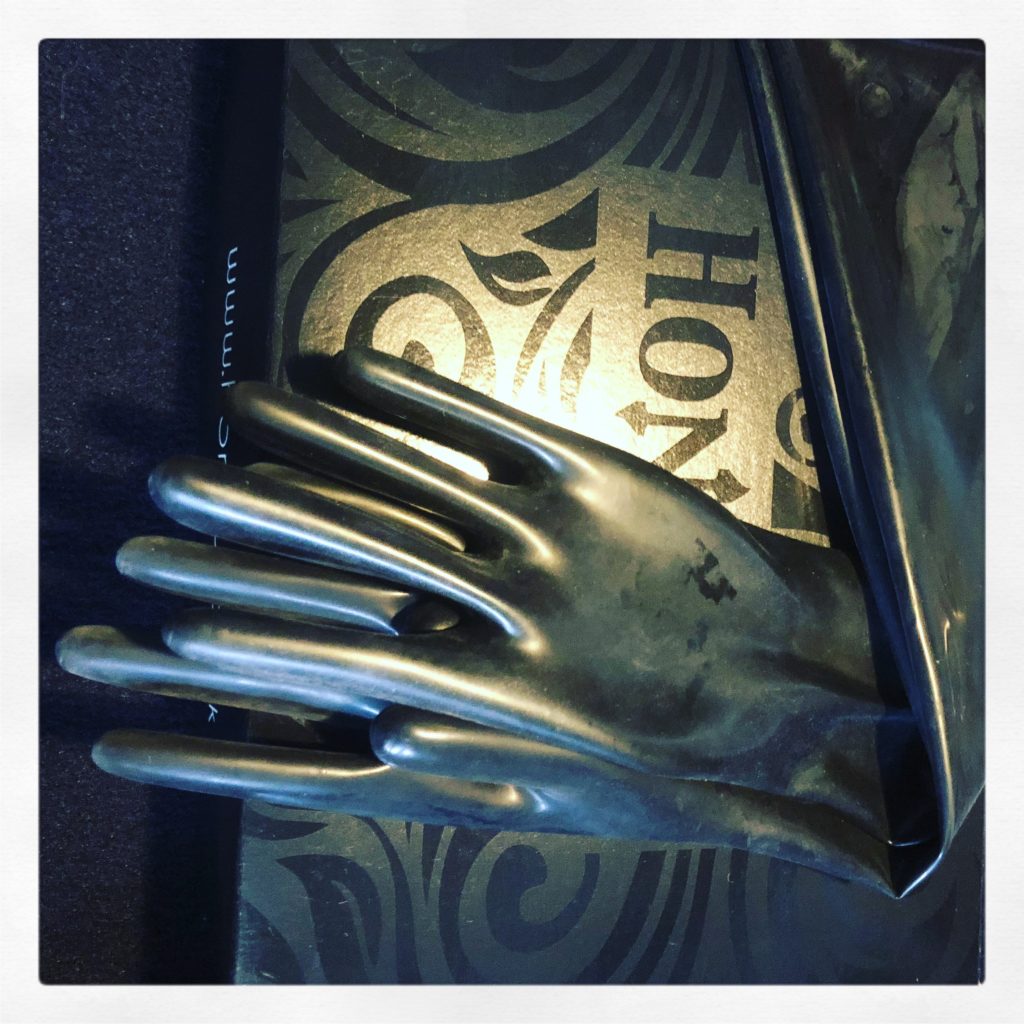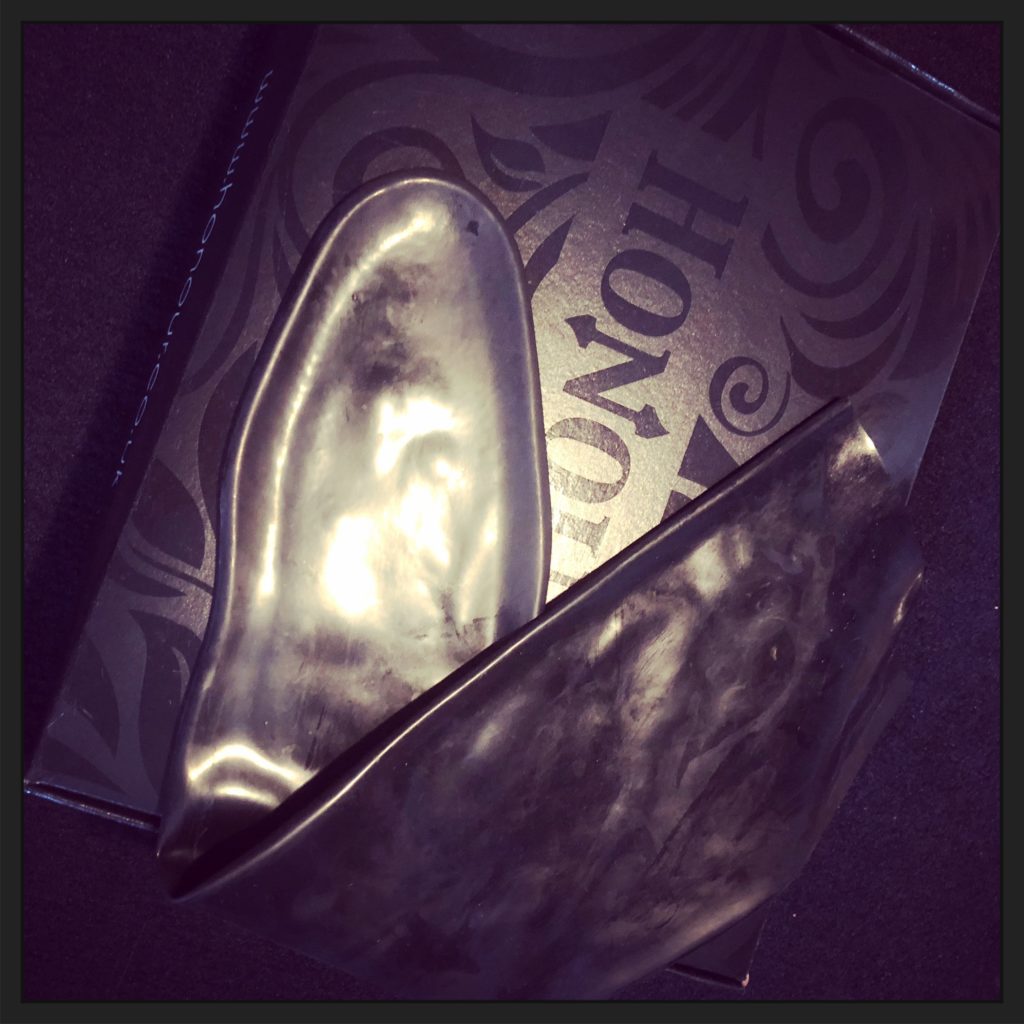 Prostate massage anyone? This vibrating beauty hits the spot.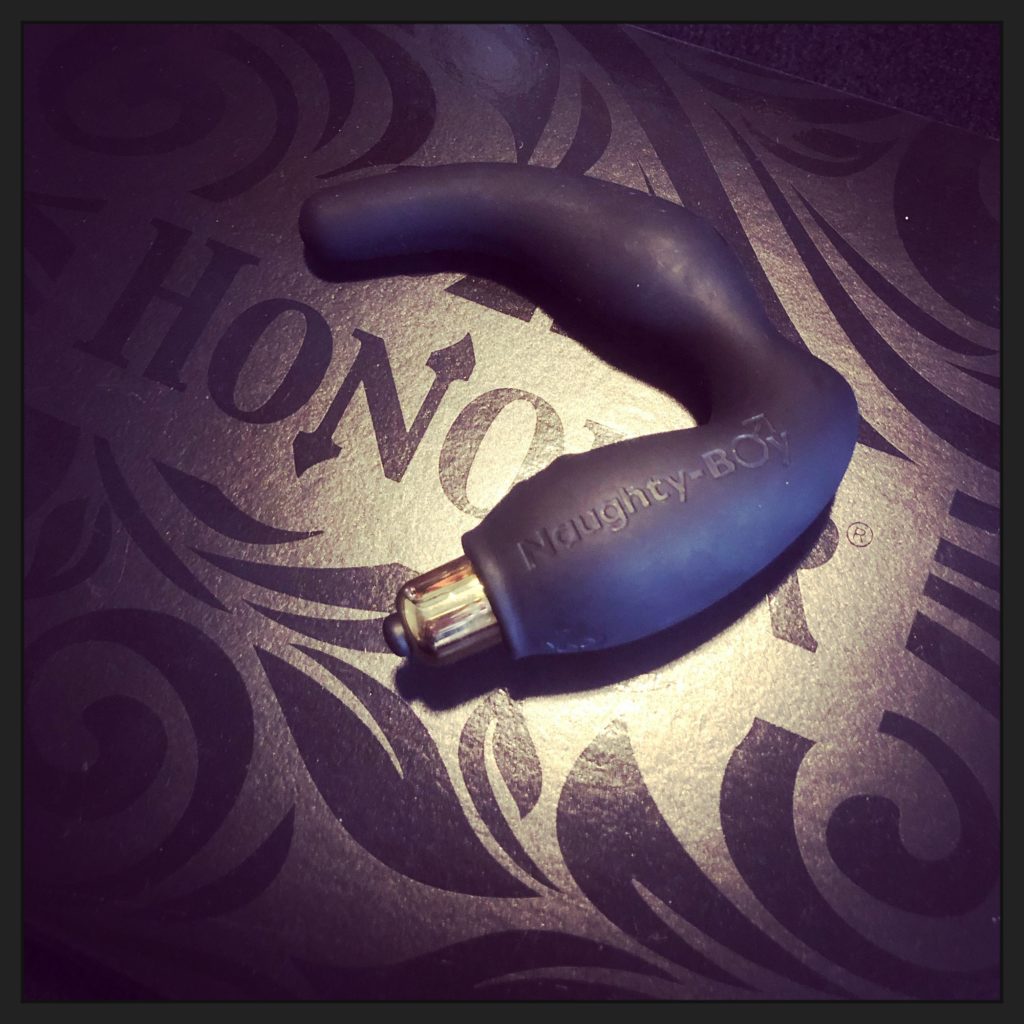 While we are up there why not add an inflatable dildo and a vibrating inflatable dildo.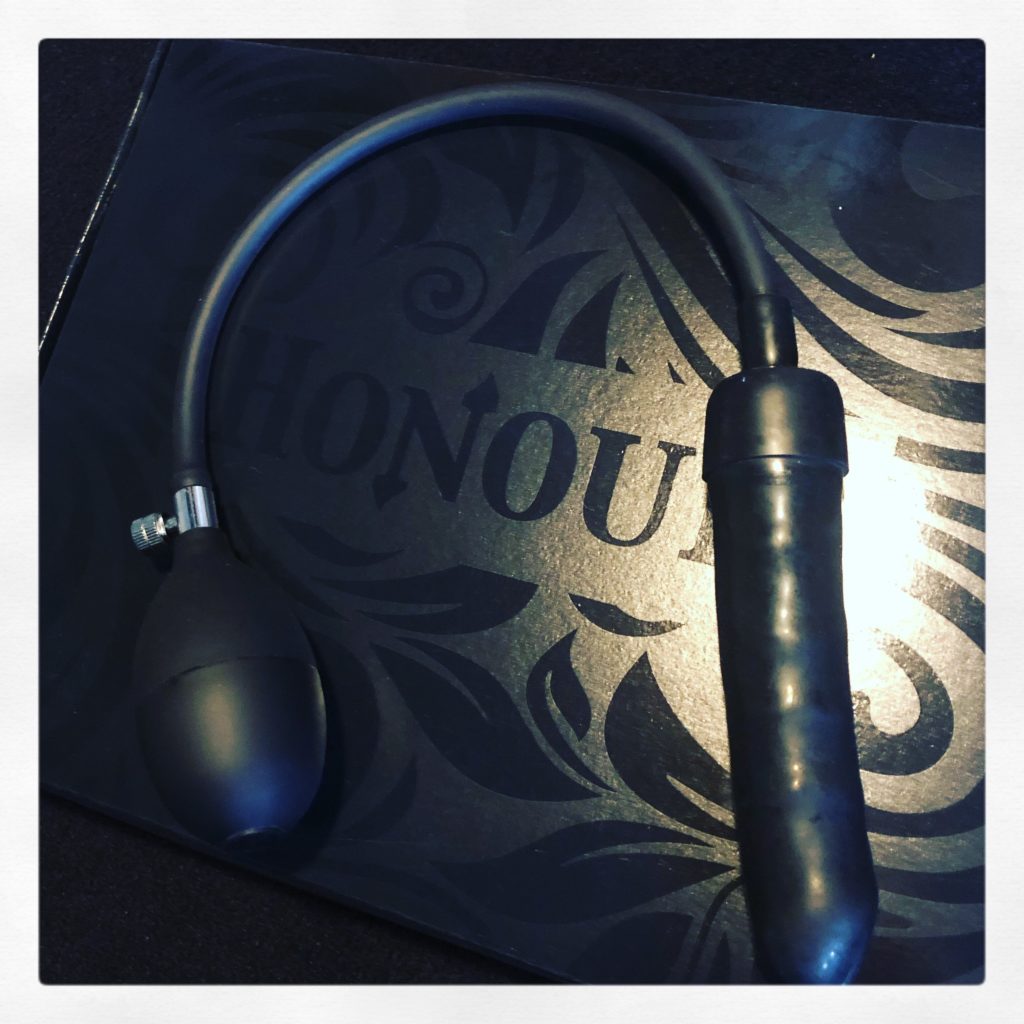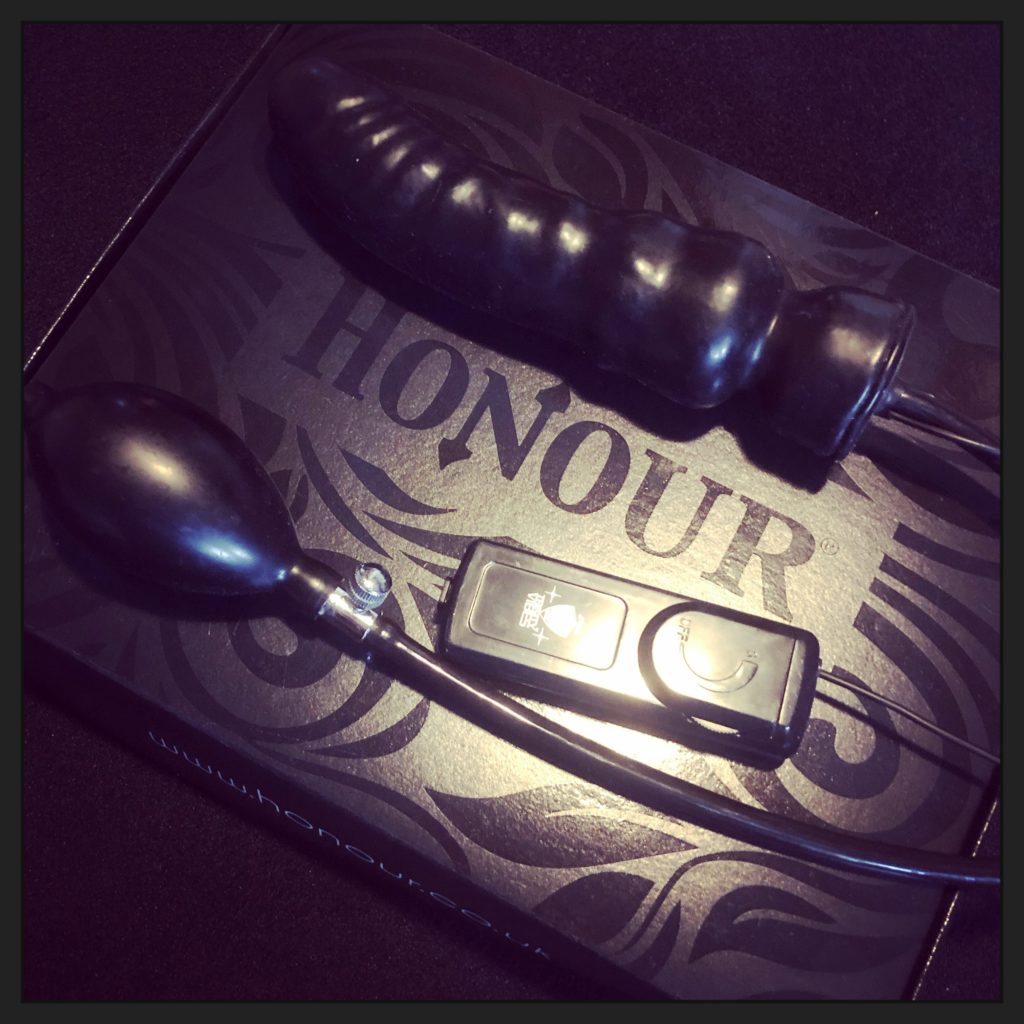 Gates Of Hell in both cock ring form and leather straps. Obviously with the metal cock rings, you have to get that little pecker in there quick before it out grows the rings. I always find I can strap and 'popper' to leather one into place hard or not.
Delight for the senses in my Honour Toy Haul.
Posture collars are very handy. I have lots and lots of collar and leads, even ones with bells on like reindeers wear, but I didn't have a posture collar. Ideal for keeping the subs eyes upwards and not looking down. I find, they like checking out what your doing and seeing what's coming next! This stops all of that and adds for an element of surprise. Somewhat good for deportment too.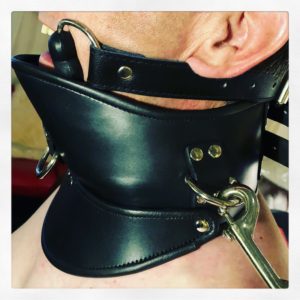 Set of five cock rings. As we all know, guys come in different sizes. Not used the very large one too often but got to have them all, just in case. Honour do this set, so you don't have to find you're missing the right size.
Loving this bone gag. For obvious reasons - it looks so cute!
Highly recommended is my Honour Toy Haul.
Consequently, if I'm looking for new and exciting toys, I head to Honour. Their range is never stagnant. They are always adding new products. I've already got my eye on more stuff.
Photographs and films: want to see more of me via my clips site: OnlyFans
Tweet this Blog? Do it below!
Wish List is a great way to show your appreciation of my blogging. Amazon money gift cards are most welcome using kimrub@btinternet.com. Because giving fills you with joy.
Important: the only way to book an appointment or to ask questions is to call Miss Kim by calling on: +44.7729 003220
Miss Kim x