Join me on Valentine's Day at the Bishopsgate Institute collection talk
Come and enjoy two pop-up talks at Valentine's Vice, from myself Miss Kim Rub, professional dominatrix. See my Club RUB 20 year history that is archived as part of the Bishopsgate Institute's collection.
My talks will be reflecting on my career as a dominatrix and educator, along with my 30+ years of experience in the fetish scene. Focusing on pre internet and post internet kink!
As there will be two pop up talks, I will also be talking about how to learn your craft and be a true professional/lifestyle dominatrix.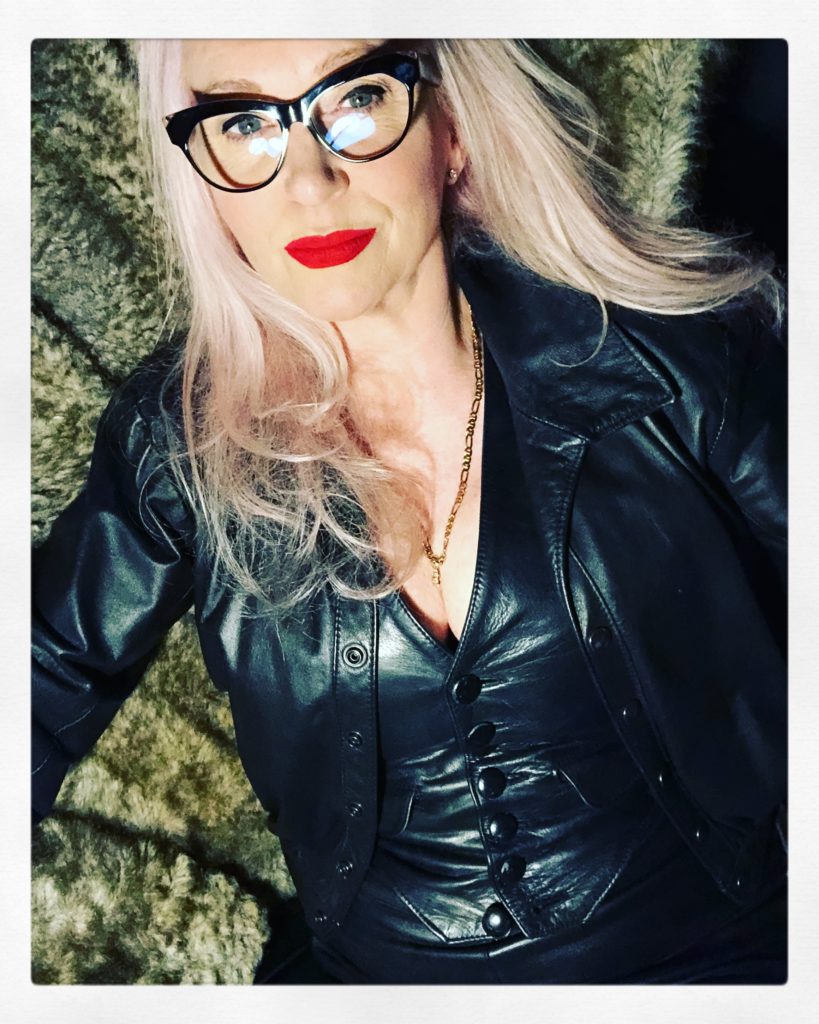 The night is all about viewing the archives' erotica and pornography collection, joining in with the life drawing and listening to my talks.
There's no better way to say "I love you", than to bring your amour for an arousing night out, at the Bishopsgate Institute in Liverpool Street, London.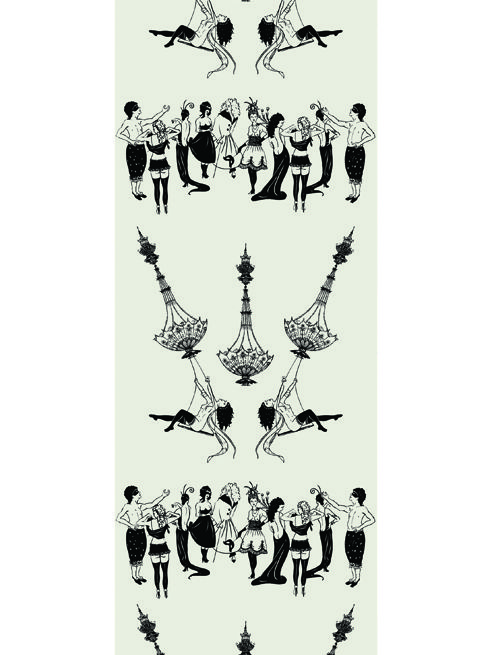 Photographs and films: want to see more of me via my clips site: OnlyFans
Tweet this Blog? Do it below!
Wish List is a great way to show your appreciation of my blogging. Amazon money gift cards are most welcome using kimrub@btinternet.com.
Important: the only way to book an appointment or to ask questions is to call Miss Kim by calling on: +44.7729 003220
Miss Kim x