Choosing can be difficult when buying your mistress, dominatrix, pro domme Christmas gifts.
Top tip is to buy a toy that you both will enjoy. I get a 90% of my kit from Oxy Shop, as they have an amazing range and add to it all the time. I find a lot of online shops just carry the same-old, same-old range, and I like to be excited by new toys! Hurry...they have a SALE on. You can even look like you have gone over-the-top with the gifts.
Pro domme Christmas gifts start with rope!
Great price for Shibari rope and makes a great stocking filler (as do actual stockings).
Stocking fillers first, and I feel everybody needs a 'Balls On A Leash' for walkies or hanging weights!
Geisha dildo sword is a must have. Top of my list.
Excellent device that I already own, and love is this ball stretcher. This is not the only one from Oxy Shop, they have a great ball toys selection.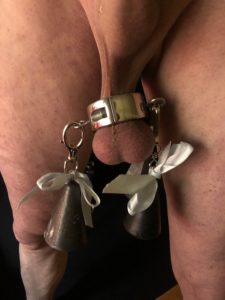 Cock pillory is at the top of my list. It would just be like parking your car and locking it up!
Nipple clamp squeezers have got a favourite slaves name written all over them!
Disappear no more! Sometimes butt plugs can disappear down the hole! Not with a 'Ass On Leash'. Or maybe use them when you go out to dinner and have the leash just coming out of the top of the trousers!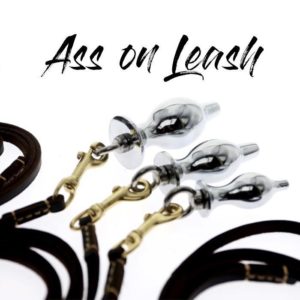 Very special pro domme Christmas gifts
Human-like Vajankle! It/they comes with or without vagina. Fucking brilliant for those who love to worship feet...fuck them too! I just just going to add "why would you need two?" Then I thought, you could suck on the toes, whilst shagging the foot.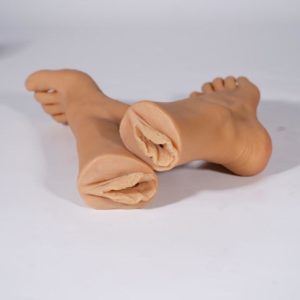 From December 1st I will be aiming to bring you the festive spirit with a daily Miss Kim Mass Christmas Vlogmas message. Tune into YouTube or Instagram or Twitter.
Enjoy what I do? Then please support me on Ko-fi and buy me a £3 coffee!
Photographs and films: want to see more of me via my clips site: OnlyFans
Wish List is a great way to show your appreciation of my blogging. Amazon money gift cards are most welcome using kimrub@btinternet.com. Because giving fills you with joy.
Important: the only way to book an appointment or to ask questions is to call Miss Kim by calling on: +44.7729 003220
Miss Kim ?