Resident house slut with be available from the end of July 2023. My dungeon sissy slut will not be permanently on site, but you can book a session, a day or two in advance.
All session will be with me, and an option of booking Sissy Julia free-of-charge. My normal rates apply for my bookings. Call 07729003220 to enquire. My dungeon sissy slut is cute, ladylike and very very submissive.
Sissy Julia goes every which way, and loves it all. This is a current photo taken May 2023.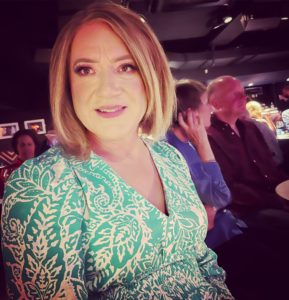 Sissy Julia is tiny framed and really does look feminine, she is pretty and very demure. As my submissive, she does what I tell her, but never does anything she doesn't want to. Up to now she is happy with EVERYTHING.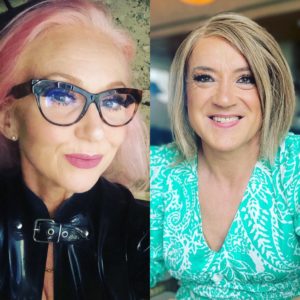 Fully equipped play studio means that I can offer all forms of BDSM play. Also sissification with a vast array of doll dresses and slutty attire and transformation in my separate boudoir room, and now with sissy Julia's help crossdressing antics. Basically, whatever fantasies you may have. Give me a call on 07729003220 to discuss details.
This is from our memorable trip to Dublin. We will return in November. Blog coming soon.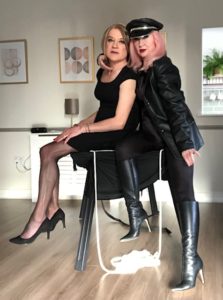 In conclusion, if your were ever thinking this type of session would be fun, now is the time to book one. Maybe you would enjoy being pegged and enjoying some oral at the same time. Or you want to suck whilst being penetrated. All of the above is available in my dungeon with sissy slut Julia, and so much more.
Photographs and films: want to see more of me via my clips site LoyalFans.
Tweet this Blog? Do it below!
Wish List is a great way to show your appreciation of my blogging. Amazon money gift cards are most welcome using kimrub@btinternet.com.
Important: the only way to book an appointment, or to ask questions is to call Miss Kim on: +44 7729 003220.
Miss Kim x