Dublin with my sissy slut Julia is going to be so much fun and very, very sex. Sessions from February 20th to 23rd 2023 are available by calling me on 07729003220.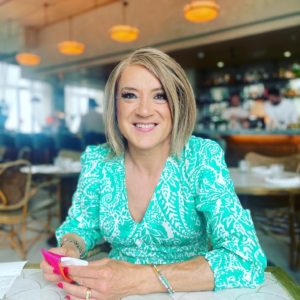 Calling all sinners. Spaces will be limited as it's only three days this time in Dublin 4 in Beggars Bush. So book as soon as possible to avoid disappointment. Advance bookings must be paid in full. All bookings come with (optional) sissy slut in attendance💦💦
DUBLIN WITH MY SLUT IS OPTIONAL
Before you call, be clear about what you want as I will be offering enforced bi, crossdressing, enforced feminisation and 69 other things! Full BDSM without Julia will also be available.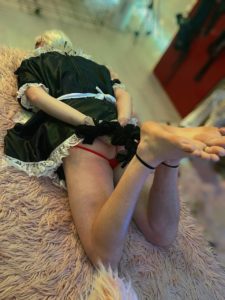 Bringing a full dungeon kit with me, so if you want anything special be sure to ask for it, as I want to make sure you're catered for.
Driver needed to pick us up from Dublin airport at lunchtime on Monday, February 20th, and again for the return transfer on the Friday, February 24th morning.
ACTIVE IN THE COMMUNITY - WORLDWIDE! QBS IS IN DUBLIN AGAIN!
It's important to me that I join in with the Irish fetish/BDSM community and not just go there to work. The Queen Bee Society drink will take place again at the same bar as the first time from 7pm with Twitter @dublindomme @ValkyrieVeda @EmbersImogen as the co-hosts. I've been on the London fetish/BDSM scene for 34 years. I'm a dominatrix out of choice, not necessity. Ladies of Dublin, let me know if you missed out and/or would like to come again on February 22nd.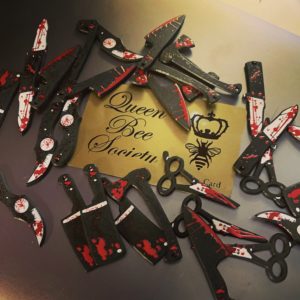 BOOK YOUR DUBLIN MISTRESS NOW
Want to see more photographs and films of me? Do that via my LoyalFans site.
Enjoy what I do? The please support me on Ko-fi and buy me a £5 coffee!
Tweet this Blog? Do it below!
Wish List is a great way to show your appreciation of my blogging. Amazon money gift cards are most welcome using kimrub@btinternet.com. Because giving fills you with joy.
Important: the only way to book an appointment or to ask questions is to call Miss Kim by calling on: +44.7729 003220