My dungeon parties with Mistress Vanessa came to an end because of the pandemic. Vanessa closed her dungeon at the end of 2020. However, I'm now able to do mini dungeon parties in my new studio.
Places still available - NONE! If you would like to e on the waiting list then please call me.
Here are the dates for the rest of the year. All Tuesday's. August 3rd. September 7th. October 5th. November 2nd and December 7th.
The first mini dungeon party will take place on Tuesday July 6th from 6pm to 10pm (4 hours) for ONLY £200. Please apply by calling Miss Kim on 07729003220 to discuss full payment options.
Fabulously in attendence, at each event will be, Miss Patricia, myself and Miss Raven. Miss Patricia is a very well known rubberist and there is quiet a bit of rubber available. I myself, am an all-rounder who enjoys nipple, CBT and sensation play. Miss Raven is our anal expert, however she is very much accomplished in the fine art of BDSM.
Occasionally, there will be one or two ladies from my Mistress Workshop! Just to add some flavour!
Therefore, at around 8pm we stop the proceedings for FREE red or white wine, as well as sandwiches, nibbles and cake. It's a great opportunity to recover, chat with like-minded friends and recharge to energy levels.
First few mini dungeon parties will be offered to existing clients first
Remarkably, some of mine and Vanessa's party clients have been coming with regularity for 10/15 years. They have the first opportunity to book a place. I will keep a running total of availability at the top of the page.
Over ninety percent of BDSM play can be catered for. Please don't assume we can do it...ask please! All of these 'services' may not e available in a party setting.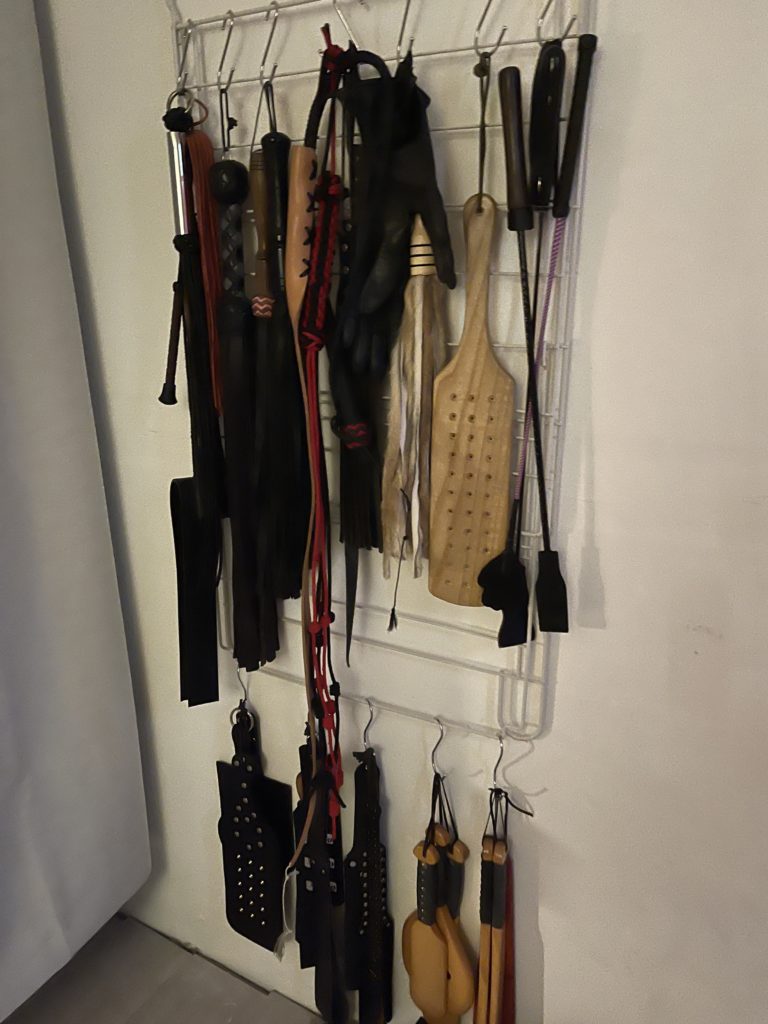 Mini Parties because the space is not large enough for huge ones!
Now I can say the dungeon parties have been running for 19 years, as 2020 was our 18th year.
Subscribe to the weekly newsletter here.
Enjoy what I do? Then please support me on Ko-fi and buy me a £5 coffee!
Photographs and films: want to see more of me via my clips site: OnlyFans
Tweet this Blog? Do it below!
Wish List is a great way to show your appreciation of my blogging. Amazon money gift cards are most welcome using kimrub@btinternet.com.
Miss Kim ?