Hunting for elite BDSM equipment last week and found a new source, Elite Sex Toys. A great site where I can add to my already extensive collection of toys and BDSM paraphernalia in my new space.
John, the owner of mistresselite.com in London, proudly announced to me that he had created a beautiful BDSM store, whilst we were chatting about the industry. The internet is the only place at the moment that we can shop safely. I love it though, as I can leisurely browse pages and source some beautiful and unique pieces of equipment, at very reasonable prices. Twitter.
John and his team have spent many months researching, choosing and creating a bespoke collections in his elite BDSM equipment collections, for mistresses and submissives.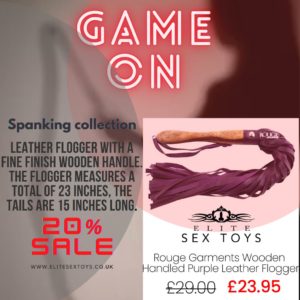 Elite Sex Toys is an intuitive and stylish website, I've add some beautiful pieces of BDSM equipment, to my Wish List. I was pleasantly surprise to see lots and lots of items Ive never seen before. It';s easy it was to navigate if you are looking for something specific. Beautiful images, clearly described means your not left guessing how to use something. I was also delighted to see up to 50% off the best sellers list. After a quick convo with John he tells me they are a bit like John Lewis 'never knwingly under sold'. Basically they are the cheapest!
And, of course, it's always nice to get a discount. It's clearly marked on every page that "shipping is free over £30". And, because the warehouses are in the UK, delivery can take as little as 24 hours.
A huge section with discounts up to 60% on select items and every product you can possibly think of is available to purchase. From vibrators and dildos to clitoris vibrators and clitoris massages. I also noticed a section for BBW ladies. It's nice to know that Elite Sex Toys cater every shape and size of lady as we are all beautiful powerful women.
Well, I certainly found this interesting. There are many products in the men's collection which I could certainly see in my dungeon. Penis pumps, cock rings and butt plugs. Here are a few of the choice products from each of the categories.
Pegging Collection - The Royal UltraSoft Set Crotchless Strap On With GProbe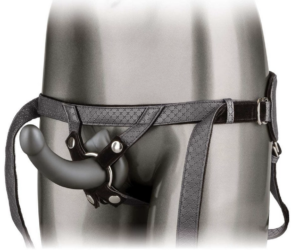 Spanking Collection - Suede Flogger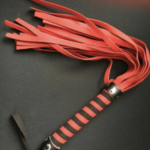 Chastity Collection - Captus Stainless Steel Locking Chastity Cage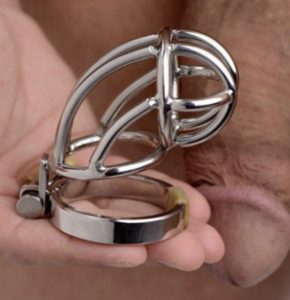 Mistress Stockings - Rubber Secrets Suspender Belt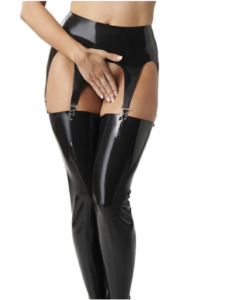 Mistress Clothing - Latex Mini Dress Purple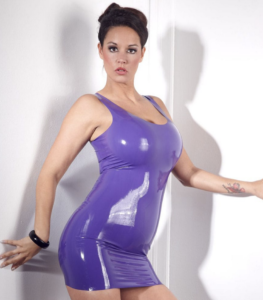 Anal Training Collection - XL Humongous Black Butt Plug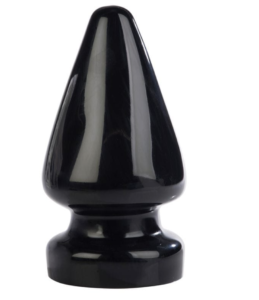 Nipple Torture Collection - Stainless Steel Nipple Vice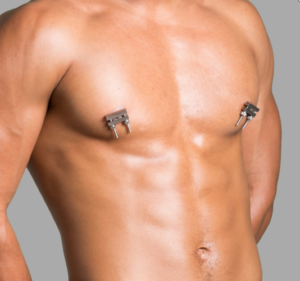 These are some of my favourites from the elite BDSM equipment at Elite Sex Toys.
Bondage & Suspension Collection - Strict Arm Binder Adjustable Restraint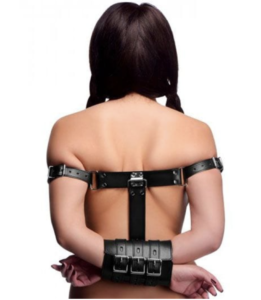 CBT Collection - Donut Stainless Steel Ballstretcher 3cm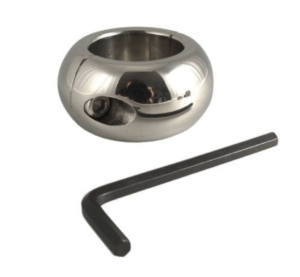 Sissification Collection - Cottelli Collection Costumes Black Maids Dress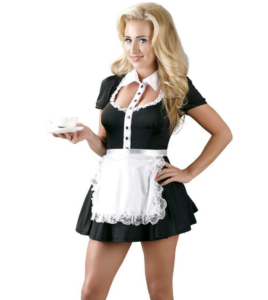 Medical Collection - Rouge Stainless Steel 7 Wheel Pin Wheel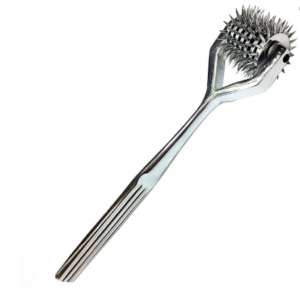 Electric Play Collection - ElectraStim Prestige Electraloops Adjustable Cock Rings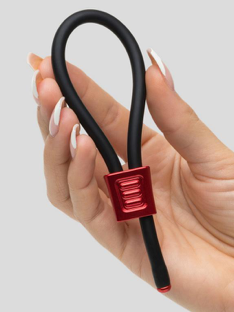 Sub Apparel Collection - Latex Boxers With Penis Sleeve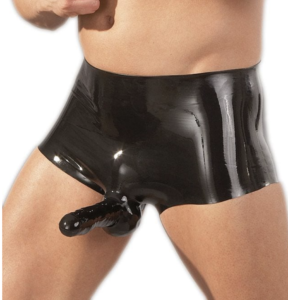 These are a few of my favourite BDSM equipment
Subscribe to the weekly newsletter here.
Enjoy what I do? Then please support me on Ko-fi and buy me a £5 coffee! 
Photographs and films: want to see more of me via my clips site: OnlyFans
Tweet this Blog? Do it below!
Wish List is a great way to show your appreciation of my blogging. Amazon money gift cards are most welcome using kimrub@btinternet.com.
Miss Kim ?