Miss Kim, London Domme, Gallery has been update with all new photos - October 2018. Many of these new ones have not been seen before.
Over the years I've done 100's of photo shoots, some of them in front of the camera and some behind. As I also am a stylist and am a hair and make up artist.
When I'm planning a photo shoot for my Miss Kim, London domme, gallery, I try and get all the angles covered; leather, rubber, vintage, heels, bondage, medical and close ups in one session. I gather all the items for the look, including the props, and then bag them ready and waiting.
My Miss Kim, London Domme Gallery is mainly the work of two photographers.
Elena from London Glamour Studios is my favourite. She gives them to me as raw files, as I'm handy with Photoshop. I usually get 100's to play with. Elena also films some Boomerang gifs for me at the same time, which I use for Instagram.
Always the stylish and polished option for photography is Miss May, as she works on a look and achieves a stunning result. Rachel also builds websites.
Some of the photos in my Miss Kim London Domme Gallery are by me.
I like taking selfies for my Miss Kim, London domme, gallery and have managed to get some really good shots. Instagram is where I post the majority of the self taken images. Here are my three profiles; MissKimRub, KimClubRub and RubberKinkQueen.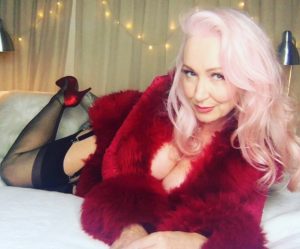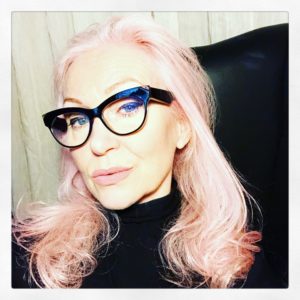 Photographs and films: want to see more of me via my clips site: OnlyFans
Tweet this Blog? Do it below!
Wish List is a great way to show your appreciation of my blogging. Amazon money gift cards are most welcome using kimrub@btinternet.com.
Important: the only way to book an appointment or to ask questions is to call Miss Kim by calling on: +44.7729 003220
Miss Kim x