Thrilled to have been asked to be the Guest Mistress Kinky Consent Club.
Saturday May 4th I will be heading up north to Dudley to club Kinky Consent to be the guest mistress for the night.
BDSM sessions will be available in a location close to the club venue from 3pm. Address upon discussion and booking. Get yourself booked in ASAP. Deposit required. Simply call me on 07729003220.
Second time this year, to be asked to be a Guest Mistress - Kinky Consent Club
✅ Diary marked ✅ Trains booked ✅ Accommodation booked ✅ Outfit chosen.
Kinky Consent is a BDSM kink event. On May 4th, exactly a year since their launch party they will celebrate the first anniversary.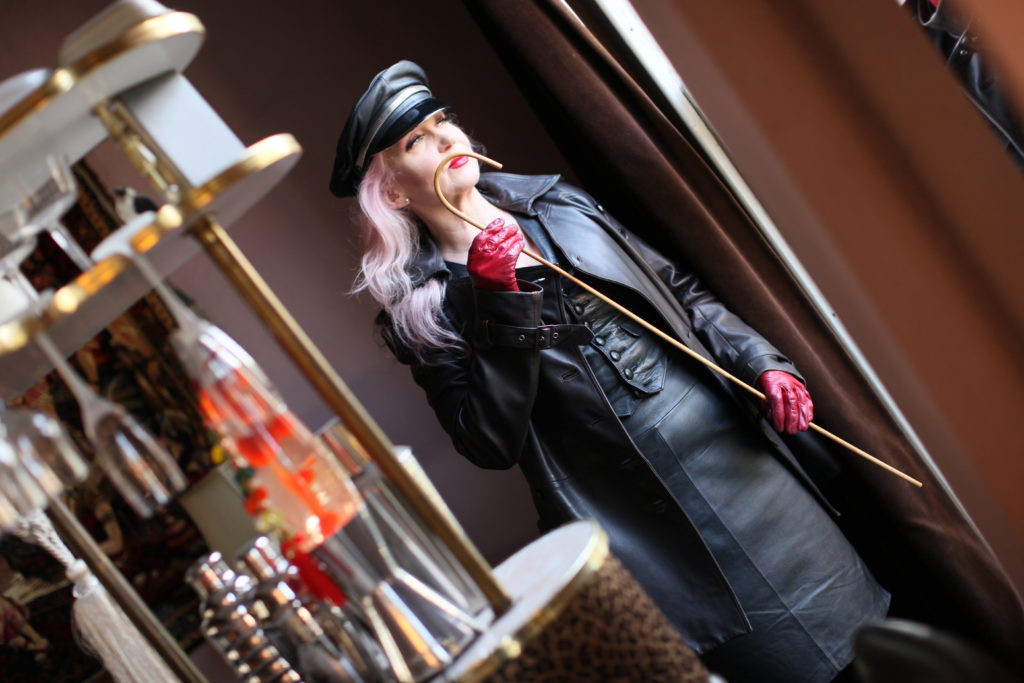 Book a session with the Guest Mistress Kinky Consent Club, or buy me a pre-club dinner?
Check out my social media on the HOME page and the BLOGS page. Follow me on Instagram? Twitter? Fetlife - MissKimRub? Pinterest?
I have a Wish List if you would like to show appreciation for my blogging. Amazon money gift cards or gifts on my wish list are most welcome.

The only way to book an appointment or to ask questions is to call Miss Kim by telephone: +44.7729 003220 Please do not text me as I don't like to spend time texting. I prefer to speak to you.

Miss Kim x