New for 2019 are my Mistress Audio Updates. The first one covers January and February. How fast has that gone?
Simply press the play button below to listen to my first Mistress Audio Updates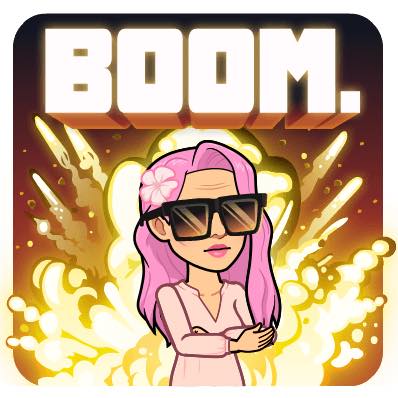 Mistress Audio Updates are going to be updated monthly
Colours of the rainbow. I have a wonderfully colourful life, so I thought I would share some of my experiences with you. It's my intention to add these Mistress Audio Updates at regular intervals, so that you can see what I get up to.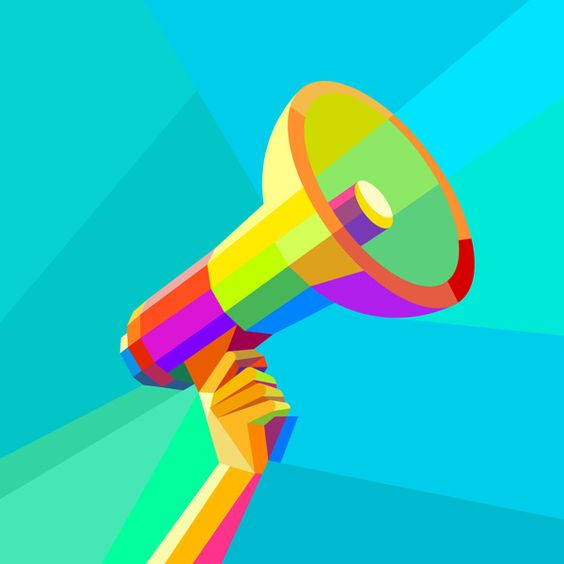 Interestingly, if anyone is interested in an audio session (telephone), I can tailor it to your needs and it's a lot more affordable than coming to see me in person.
Want to request what I feature in my Mistress Audio Updates?
Not all of my mistress audio updates will be about what I have been up too. Some will be stories, others about aspects of BDSM, all sorts of things...and you can make a request too. Just email me via my contact page.
Looking for power? The voice is a powerful tool and perhaps you are auditory led? Some people are aroused by the voice and a whisper can touch your very soul. Don't believe it? Read this about my AMSR/BDSM sessions.
Check out my social media on the HOME page and the BLOGS page. Follow me on Instagram? Twitter? Fetlife - MissKimRub? Pinterest?
Appreciation for my blogging? I have a Wish List if you would like to show me how much! Amazon money gift cards or gifts on my wish list are most welcome.

The only way to book an appointment or to ask questions is to call Miss Kim by telephone: +44.7729 003220 Please do not text me as I don't like to spend time texting. I prefer to speak to you.

Miss Kim x