Last count this hat loving London Mistress has - 72!
I've always worn hats for as long as I can remember. Probably because I'm fair skinned and they offer some protection for the sun and elements. Last count I have seventy two. That's not counting baseball caps and knitted hats.
A vast amount of my hats are themed like the one below. I wore this pith helmet for British Empire theme at Club RUB. Safari jacket, rubber skirt and white high heels. With a homemade fly swat! Picture by Photo Theatre.
Then there are my day hats, of which I have loads. Berets, Trilby's, floppy and fur.
I have a few fancy hats that I wouldn't call themed or general day wear. Hat that have cost me a pretty penny and that I adore.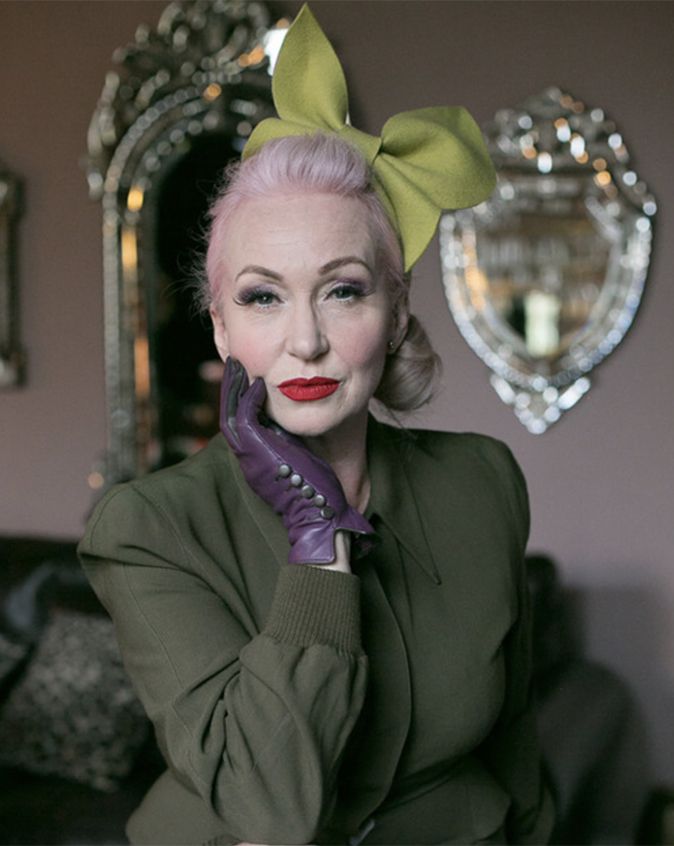 Hat Loving London Mistress has no more room for anymore.
Sometimes my outfit choices will start with the hat, then work my way down. Sometimes the shoes and work my way up. I have far more hats than shoes!
Temptation for this Hat Loving London Mistress comes in the form of a "titfer..."!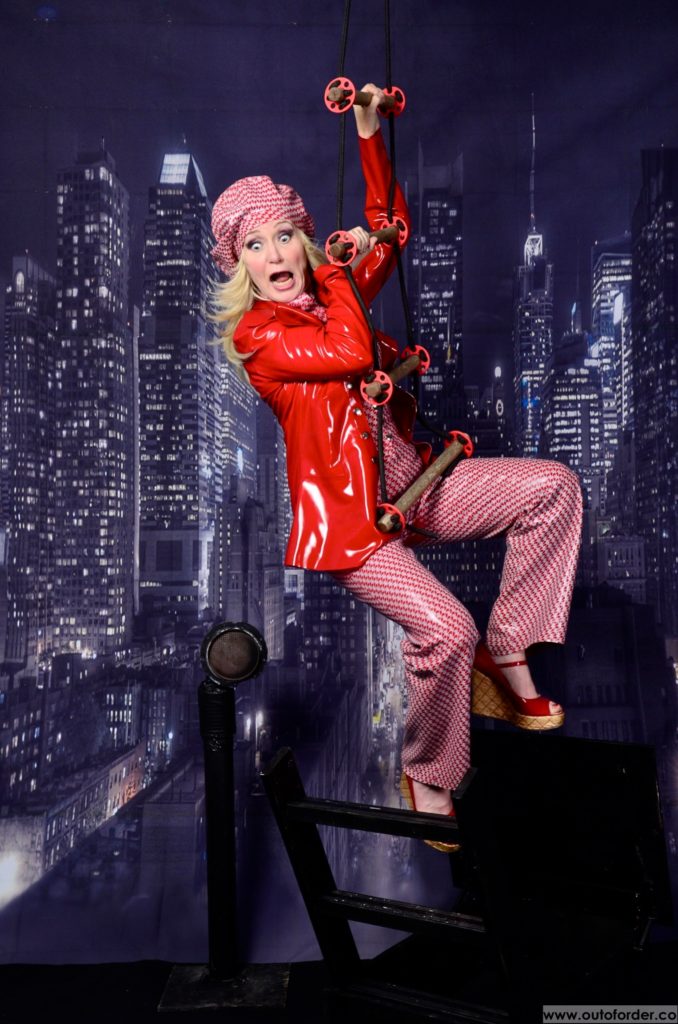 Rubber hats too, like the one above that matches the trousers and waistcoat.
Check out my social media on the HOME page and the BLOGS page. Follow me on Instagram? Twitter? Fetlife - MissKimRub? Pinterest?
Appreciation for my blogging? I have a Wish List if you would like to show me how much! Amazon money gift cards or gifts on my wish list are most welcome.

The only way to book an appointment or to ask questions is to call Miss Kim by telephone: +44.7729 003220 Please do not text me as I don't like to spend time texting. I prefer to speak to you.

Miss Kim x