My dear friend Mistress Vanessa has an amazing basement chambers near Hyde Park. Three fully equipped rooms to choose from - dungeon hire Paddington.
We have been running our dungeon parties together for 18 years. Her place is very clean and has loads of great furniture and toys.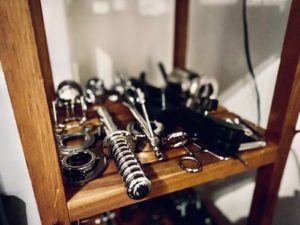 Prices include disposables:
You must do your own cleaning of furniture and equipement after the session, which must be put back exactly where you found it. Cleaning stuff supplied.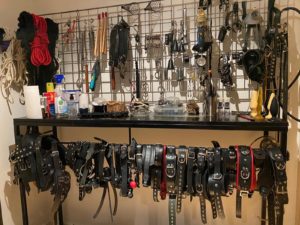 If you you would like to know the terms of the Dungeon Hire Paddington, then please call Mistress Vanessa to discuss on 07000 782 425.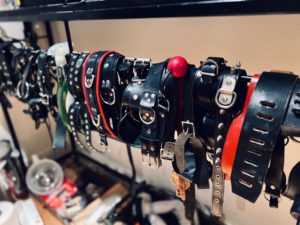 There is a small kitchen with kettle, cups and glasses, plates, cutlery, a microwave and a fridge. Help yourself to tea and coffee in the far cupboard. However, clean up after yourself.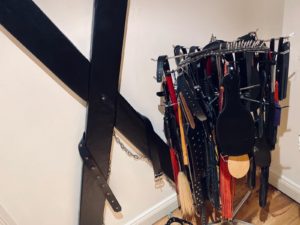 There is a bathroom with shower over the tub, and a selection of toiletries and fresh towels. Dirty towels must be put in the laundry basket and bathroom cleaned after use.
Please note there is no smoking, unless as part of a session in the dungeon hire Paddington.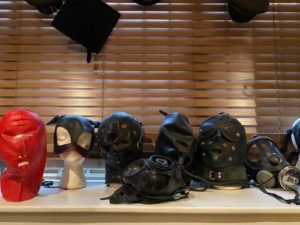 Please direct all questions to Mistress Vanessa and not myself. Whilst we are partners in the parties, this establishment is hers.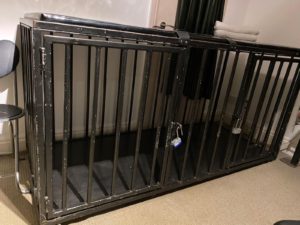 Enjoy what I do? Then please support me on Ko-fi and buy me a £3 coffee!
Photographs and films: want to see more of me via my clips site: OnlyFans
Tweet this Blog? Do it below!
Wish List is a great way to show your appreciation of my blogging. Amazon money gift cards are most welcome using kimrub@btinternet.com. Because giving fills you with joy.
Important: the only way to book an appointment or to ask questions is to call Miss Kim by calling on: +44.7729 003220
Miss Kim x