Recording Studio is now available for Content Filming Days.
Timings are from 9 to 5pm or 10 to 6. That is 8 hours long. Arrive and leave anytime between those hours. Must be gone by the last time agreed. During this time the breaks are determined by you.
Total support from myself in terms of, moving equipment and setting up the ring-light. Turning on and off of your camera. Taking photo stills and Boomerangs with your camera.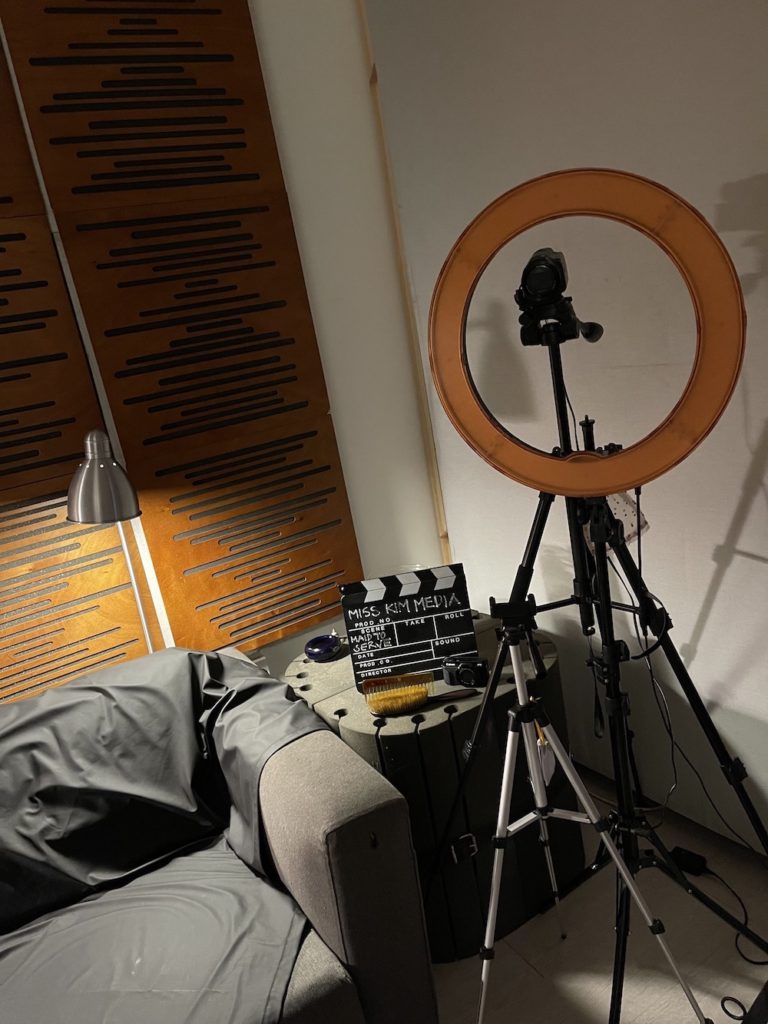 Happy to make teas at lunchtime. Drinking water supplied on the Content Filming Day
Responsibility for all disposables, condoms, lube, wipes, tissues etc, lies with yourself. Bring own towels. Shower available.
May bring one submissive. Come together or give Miss Kim the telephone number to direct the submissive. Subs must NOT be give the address prior. I'm conscious of the neighbours, so have limited it to one slave per day. I dont want loads of men going in and out of the building.
Therefore, if you decide to charge your submissive for all or part of the cost of the eight hour day, is totally up to you. If your slave lets you down, I know one who lives at the end of the road. In case of emergencies - break glass!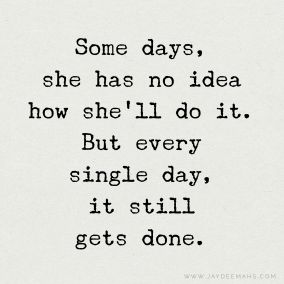 Filming is for one mistress per booking. No double domming filming sessions. Very sorry, the space is not big enough. The space and date is secured once you have paid into my business account in full. Non-transferrable or refundable.
Eight hour day is only £200! Most dungeon rental is £50 and hour, and that is just for the space. with mine you get a camera operator, furniture mover, photographer and suggestions if needed.Plan your day and you will have plenty of time to film lots of scenarios and have breaks too.
Must bring own camera/phone for filming, cable chargers, disks for camera (one may not be enough). I do not loan disks or memory storage facilities. I do have a tripod. Happy to do some hand held closeup footage for you.
I'm in Shoreditch/Hoxton which is very very centally located. It's three mins walk from Hoxton Overground. Also 15 mins walk from Liverpool Street tube and Old Street tube. Plan your trip to avoid expensive cabs. You can spend £50+ getting to other places, or by not planning.
Bring everything you need on the Content Filming Day, Please don't ask to loan any clothes etc.
Supply a list of scenarios prior, so i will able to advise if that equipment is available.
Occasionally (just to give you an idea) I pay for a great photographer called Elena. It costs £250 for half a day and there is no studio. We shoot in my home. I think £200 is great value for a full day, with operator! Or if you want to pay more and have to hire a TOG!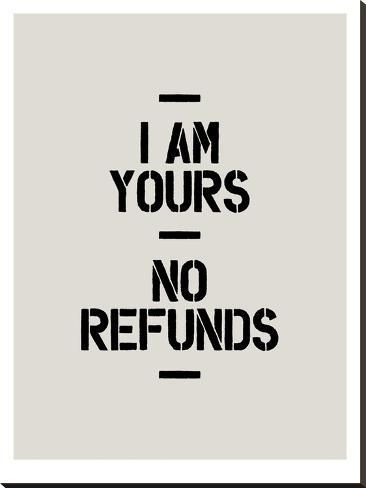 Subscribe to the weekly newsletter here.
Enjoy what I do? Then please support me on Ko-fi and buy me a £5 coffee!
Photographs and films: want to see more of me via my clips site: OnlyFans
Tweet this Blog? Do it below!
Wish List is a great way to show your appreciation of my blogging. Amazon money gift cards are most welcome using kimrub@btinternet.com.
Miss Kim ?