Community and education means a lot to me, so I'm going to start and collect interesting BDSM blogs and add them to this page. They will help those on a path to BDSM become enlightenment. I wont be attempting to review them, as I believe there is no right way or wrong way to dominate someone, there is only 'Mistresses' way'!
This blog used to be on Googles Blogger, but someone reported it, so now it's on here. Try fu*king reporting this! I have been giving the link to my Mistress Workshop ladies for 11 years. Note to self: try and use as few external 'promotional' services as possible.
* MissKimRub
* Theenglishmansion
* Dominant Guide
* Mistress Scarlet
* Mistress Helena
* Domme Chronicles
* Strict Julie Spanks
* Masocast
* Submissive Guide
* Dr Sue Review
* BDSM Blog
* Rumpus
* Lola Ruin
* Kinkweekly
* Painaspleasure
* LovingBDSM
* Findomme Theodora
* proudtobekinky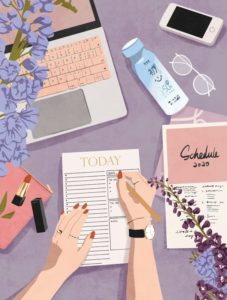 * DominatrixLisa
* MistressAyn
* Kinkly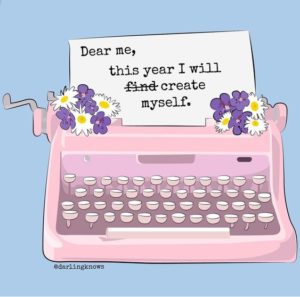 * KinkWeekly
* Dominadynasty
* RISK! Live Show & Podcast
* ErisMartinet
* MadamLing
* HowToClean
In conclusion, it's worth visiting as often as you can remember ads I will always be always e adding to this list. It's worth dropping me a line if you would like to be added: misskimrub@btinternet.com
Photographs and films: want to see more of me via my clips site LoyalFans.
Tweet this Blog? Do it below!
Wish List is a great way to show your appreciation of my blogging. Amazon money gift cards are most welcome using kimrub@btinternet.com.
Important: the only way to book an appointment, or to ask questions is to call Miss Kim on: +44 7729 003220.
Miss Kim x