Cock and Ball Torture/Play workshop is one of my favourite types of play, and I'm now pleased to offer my Cock & Ball Torture/Play Workshop as a two and a half hours (as I always go over) class. As well as my other five workshops.
All of my workshops are available seven days a week in City of London E2. Just call 07778596047 to book your 1-2-1 or enquire about a group class.
Twofer date for my cock and ball torture / play workshop and Bondage Workshop is Sunday September 24th. More Information here. Only £150 for t5he TWO. Starts at 1.30 pm to 5pm.
Safe, Sane and creative, I'm fun, sensual, sadistic and skilled. Workshop comes with a FREE goody bag (as usual). Plus the follow up email is packed with informations and tips!
Just remember, 90% of your clients will want erotic tied and teased. Very few clients are hardcore. It's alright learning really intricate sadistic CBT but who will want it? I can take you on the best ever BDSM CBT and Bondage journey, and where you advance to, is up to you. Below is just a taster of what you can expect.
CBT Workshop covering:
Punishment
Pleasure
Public humiliation/club/parties
Chastity
Branding/property
Control
Fun
Etc...there is so much more, but that would be giving it all away. One thing is for sure. I'm very creative and teach with such aplomb.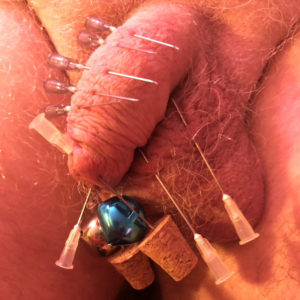 Devices:
There are too many for me to list, however you will know them once I'm finished. And I have most!
Improvisation/Pervertables
Pegs on a string
Chopsticks with elastic bands
Flashing spiky dog ball
Butter knife and fake blood
Table spoons, one in hot water and one in ice
Etc...as my creativity know no bounds, and this is just a taster of what I can teach you.
Fun:
Wax
Marker pens
Edible glitter
Panties
Elastic
Food
Hoisery
Piss
Etc...there are way more things that amuse me than this short list I compiled back in May 2022.
Unusual/skilled:
Needles (I have a two hour workshop for this skill)
Sounds
Scarification
Castration bands
Electrics - I have extensive!
Cold/Heat/fags
Staples
Etc...there are more but that would be giving the game away.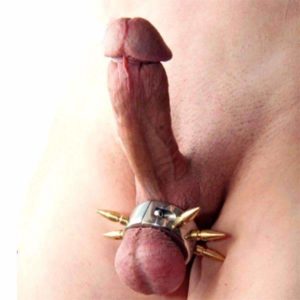 Impact:
Cane
Cock flogger
Slapping
Kicking. I won't be teaching ball busting, just the health and safety surrounding it.
Etc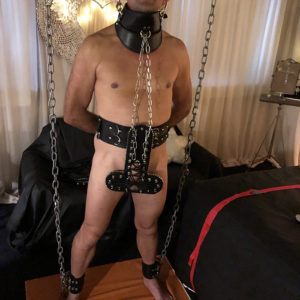 Rope skills:
Intricate
Pretty
Basic
Alternatives like bungee cord
Etc...there are so many more but lest stop there.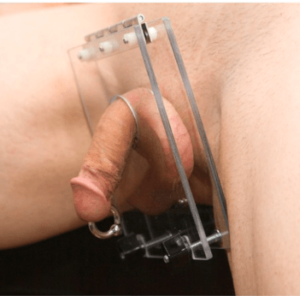 Health & Safety:
Aftercare:
All part of the Health and Safety that I teach with every workshop.
Plenty of time for Q&A afterwards. All workshops are carried out in my Shoreditch/Hoxton, Central London E2 studio with seating and refreshments for all.
This workshop is for novices and experienced players, but I love to add an element of fun in everything I do, so come along and enjoy yourself. Just because I don't film or post session photos, doesn't mean to say, I'm not an expert in these area.
Most of my professional domme sessions are intricate and well-thought-out play. Never one dimensional and basic. I love teaching and I'm very good at it. Having skills is one thing, teaching is another.
Tweet this Blog? Do it below!
Photographs and films: want to see more of me via my clips site LoyalFans.
Wish List is a great way to show your appreciation of my blogging. Amazon money gift cards are most welcome using kimrub@btinternet.com.
Important: the only way to book an appointment, or to ask questions is to call Miss Kim on: +44 7729 003220.
Miss Kim x