Recently I wrote a blog on High Protocol Domination. As a result of that, I got my slave to send me a 'daily position' photo, so that I could add to a blog about slave positions.
We both found it was a great way to rememer the slave positions. It also gave me a giggle when I received a different photo each day!
Slave position wall look great when your submissive has frilly pants and skirt on. Make you want to interfere!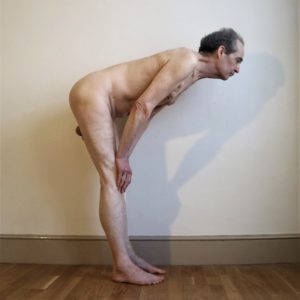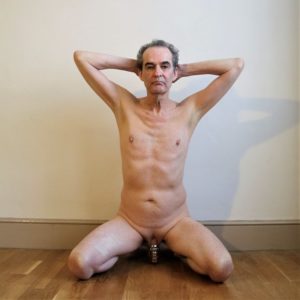 I like the slave position expose, as it puts them in a very open and vunerable position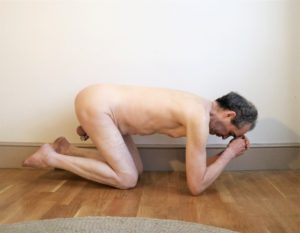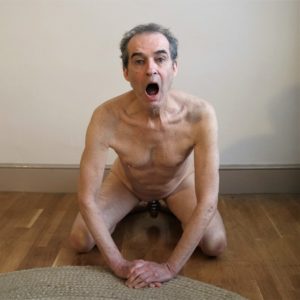 I think we can all guess what this one is all about, so if you are facilitating an enforced bi session, then this one is perfect. Kind of sounds better than "suck his dick", although that works with the right client!
I alway think this slave position is more akin with yoga!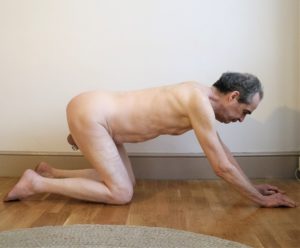 This one; 'awaiting commend' is slightly different from 'humble' as the hands are upturned, as if begging.
This is a pretty concise list of slave positions. I did quite a bit of research prior to staring this project. I certainly don't use all of them. Like anything else I have my favourites. I'm sure my slave has his favourites, however, I have no idea what they are!
Enjoy what I do? The please support me on Ko-fi and buy me a £3 coffee!
Photographs and films: want to see more of me via my clips site: OnlyFans
Tweet this Blog? Do it below!
Wish List is a great way to show your appreciation of my blogging. Amazon money gift cards are most welcome using kimrub@btinternet.com. Because giving fills you with joy.
Important: the only way to book an appointment or to ask questions is to call Miss Kim by calling on: +44.7729 003220
Miss Kim x